About 3M
For more than 30 years, 3M has been advancing optical technology to deliver market-leading visual privacy and protection products. We remain a trusted global leader today - continuing to improve our technology, features, and breadth of product.
---
Best-Selling 3M Privacy and Protection Products
Help keep login credentials, payroll information and other sensitive data private with 3M™ Privacy Products. Innovative technology from 3M prevents visual hackers from stealing sideways glances at your screen, while providing a crisp, clear view for intended users.
---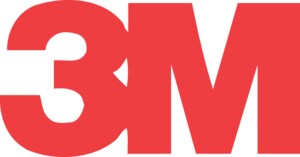 ---