About Honeywell
Honeywell invents and manufactures technologies to address critical challenges around sensing, productivity and safety around the globe. With a comprehensive portfolio of products, Honeywell has the solution to fulfil your needs. 
---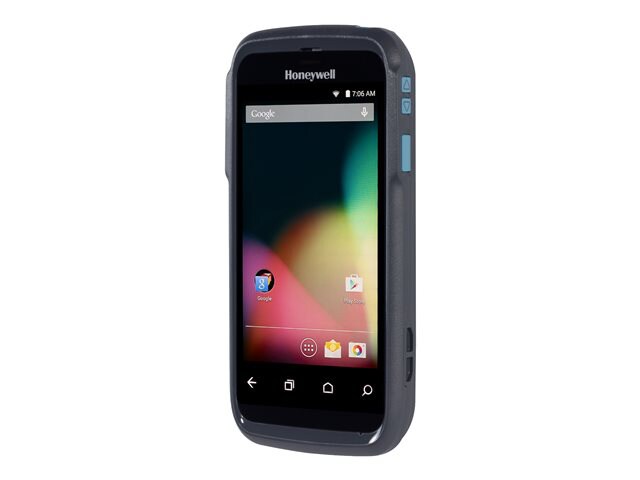 Dolphin CT50h for Healthcare
The clinical smartphone empowers clinicians and staff with seamless mobile access to clinical systems, vital patient data and connectivity between the care team.
Dolphin CT50 Data Collection Terminal
For enterprises that require real-time connectivity to applications and data capture capabilities, the Dolphin CT50 is Honeywell's most advanced enterprise-ready 4G/LTE handheld computer.
---
Top-Selling Honeywell Products
Shop Honeywell's most in-demand scanners and POS technology for labs, warehouses, heathcare clinics and retail stores.
---

---