Let CDW evaluate your infrastructure and provide you with a people-centric solution from Citrix.

Shop Citrix Products and Solutions
Citrix aims to power a world where people, organizations and things are securely connected and accessible to make the extraordinary possible. Citrix helps reimagine the future of work by providing the most comprehensive secure digital workspace that unifies the apps, data and services people need to be productive, and simplifies IT's ability to adapt and manage complex cloud environments.

Digital work is extremely complex. Users are faced with having to use too many apps.

Complex Workspace Made Simple
Citrix provides a unified, secure and intelligent workspace platform that organizes, guides and automates work with intelligent capabilities that gives users the best experience possible, resulting in greater employee productivity and engagement.  Only Citrix Workspace delivers integrated security controls for SaaS, web threats and user-centric analytics.
Application Virtualization and VDI
Get the freedom to work from anywhere while cutting IT costs. Securely deliver Windows, Linux, web and SaaS plus full virtual desktops to any device, from any cloud.

Citrix Virtual Apps and Desktop
Address IT challenges with flexibility, simplicity and efficiency. XenApp offers cost-effective, secure delivery of Windows applications and desktops to any device. Bring the power of XenApp, integrated with leading VDI solutions, to your mobile workforce.
Explore the features and benefits of Citrix Hypervisor, a server and virtualization platform for optimized app and desktop performance.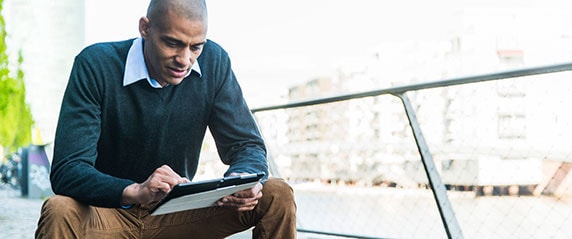 Citrix Endpoint Management is a unified endpoint-management solution that allows you to securely manage mobile devices, mobile applications
and productivity apps.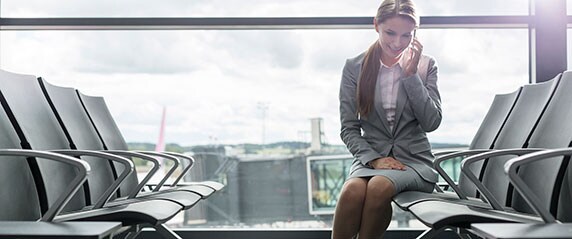 Enable true business-class data security for mobile users while maintaining total IT control. Your team or clients can access, sync and securely share files from anywhere, on any device. Automate feedback and approval workflows to streamline your business and maximize productivity.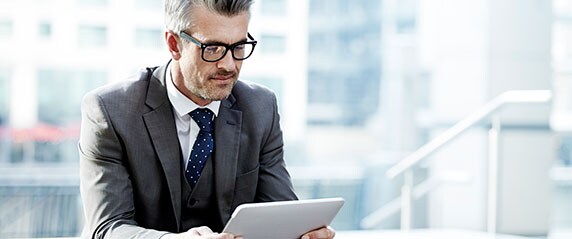 Modern businesses need a network that can keep up with the pace of digital – one that delivers the best experience for the applications central to innovation and growth. Our next-generation WAN Edge solution delivers flexible, automated, secure connectivity and performance that keeps the workspace always on.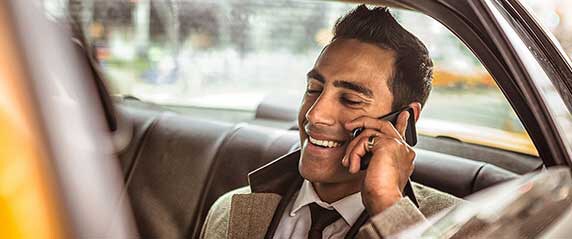 Citrix ADC is an application delivery and load balancing solution that provides a high-quality user experience for your web, traditional and cloud-native applications regardless of where they are hosted. It comes in a wide variety of form factors and deployment options without locking you into a single cloud. Pooled capacity licensing enables the movement of capacity among cloud deployments.