Metallic™ SaaS
Backup & Recovery
Award-winning data protection without the complexity
A free trial designed for your real world. See how Metallic can serve your needs directly with a fully-functional, full-service free trial.
Born in the cloud, built
on experience
Metallic, built by Commvault with the power of Microsoft Azure, offers broad-ranging coverage across apps, endpoints, on-prem and cloud environments – proven to safeguard critical business data from deletion, corruption and attack. Stay secure, stay compliant, stay recoverable with Metallic SaaS Backup.


Comprehensive coverage across on-prem, cloud and SaaS workloads

Effortlessly scale from 1 terabyte to 10,000+

Ransomware protection, with built-in anomaly detection
The only SaaS data protection service that covers a full range of hybrid cloud workloads, without compromise.1  Safeguard containers, databases, unstructured data and more:

Metallic™ VM & Kubernetes Backup
For VMware, Hyper-V, VMC, Azure VM, AVS, Kubernetes

Metallic™ Database Backup
For Microsoft SQL Active Directory, SAP HANA and Oracle

Metallic™ File & Object Backup
For Windows Server, Linux/UNIX, Azure Blob & Files

Industry proven cloud-to-cloud data protection for your critical SaaS applications. Stay productive, stay secure, and eliminate headaches:

Metallic™ Office 365 Backup
For SharePoint, Exchange, OneDrive, Teams, Project

Metallic™ Salesforce Backup
For production and sandbox environments
Secure your remote workforce and protect data at the edge, with fast, flexible and robust endpoint protection:

Metallic™ Endpoint Backup
For laptops and desktops
Easy-to-implement cloud storage covering a broad set of workloads, all in a single interface:

Metallic™ Cloud Storage
Fully-managed cloud storage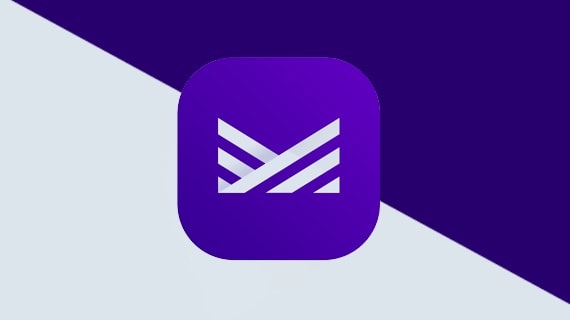 1As of April 2021, Metallic offers protection for SAP HANA, K8s, Oracle, VMW, Azure, AWS.
To learn more about Commvault solutions, visit CDW.ca/commvault or contact your CDW Account Manager.