Windows Gets Education.
CDW Gets EdTech Solutions.
When it comes to technology in education, your school needs more than a device or a service. Your school deserves a complete solution. Discover how Windows wins in the classroom. We recommend Windows 10.

 

 
Powerful and Affordable Devices

With a broad range of devices for variety of budgets and learning styles, Windows allows for an optimized educational experience. Create dynamic learning experiences for every type of learner with an affordable array of products. And now, you can enhance that learning experience even further by upgrading your existing devices to the latest Windows 10 technology.

Choosing a complete technology solution for the classroom
Technology continues to play an important role in the classroom, providing teachers and students with innovative tools to expand and enhance the learning process.


 
Technology for Everyone

Windows is compatible with the widest range of connected devices in the classroom, from printers to cameras to digital microscopes, as well as with traditional and new educational resources, from websites running on Flash to interactive digital textbooks. Windows 10 makes things quicker, more efficient, and more convenient for students and teachers with improved security, performance, and user experience fundamentals, as well as new features. Built-in tools to read screens aloud, convert voice to text, or magnify displays. Microsoft technology helps create classrooms that are accessible to students of all abilities.


 

 
EdTech Made Easy with
CDW
CDW Canada understands the technology needs of educational institutions. We can accommodate your timing and budgetary needs when building and delivering solutions - thanks to our collaborations with leading device, software and services partners - to get you a solution that's right for your school. Keep your school running efficiently and securely with management solutions for all of your devices, services, tools and more.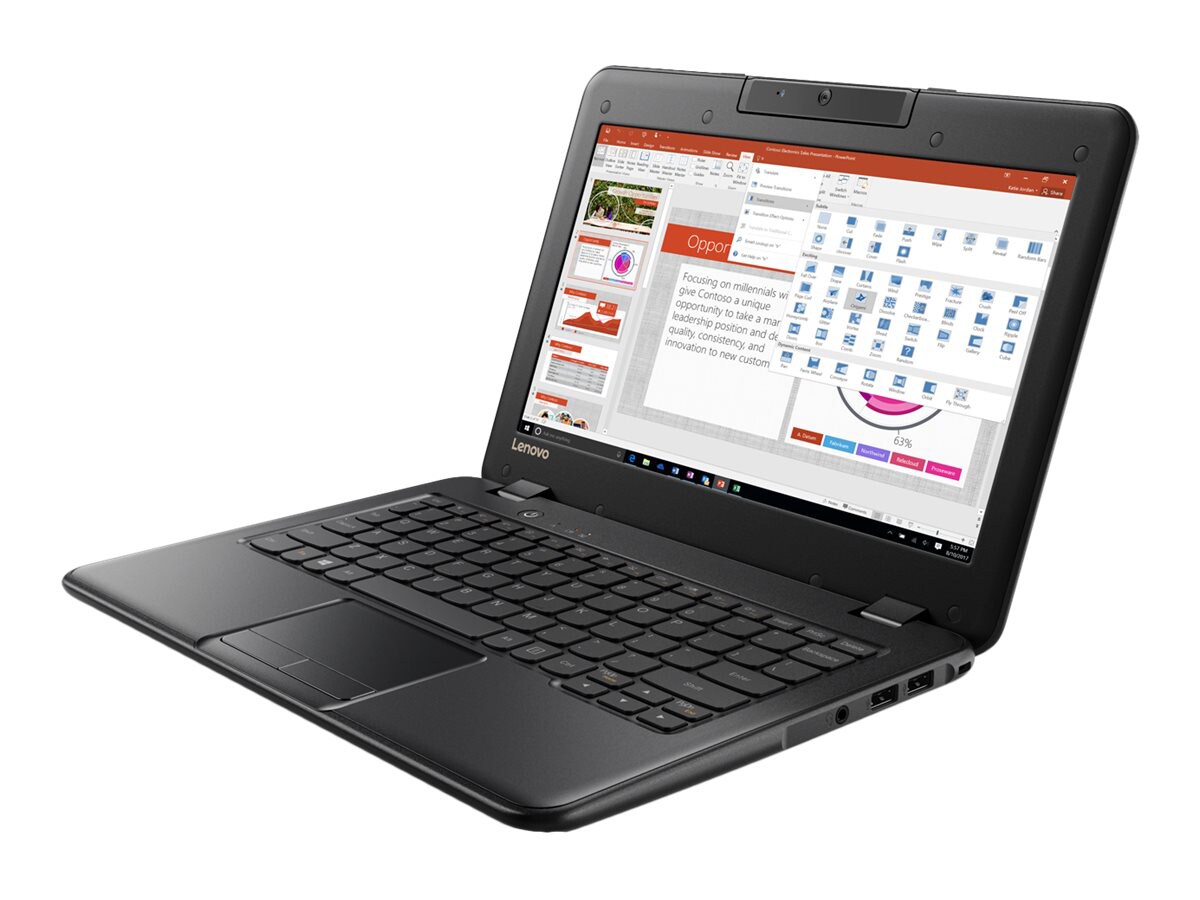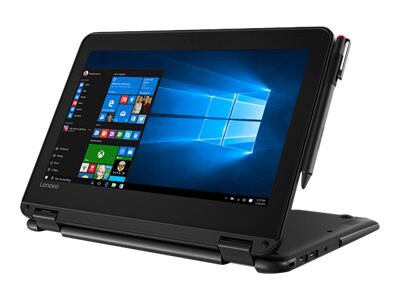 1 Pricing is subject to change and is valid for education institutions only



For more information on building budget-friendly, modernized solutions for your classroom, contact your CDW Account Team at 800.972.3922.