Delivering the best audio solutions, and beyond.
 

About Sennheiser
Established on a reputation for sound excellence in every dimension, we meticulously design and craft premium solutions that enable you to enhance your performance, gain the best audio experience and take work with you – here or anywhere. Sennheiser business solutions enable you to unleash your potential and achieve more. 
---

Our Workspaces are Changing
By 2017, 70% of all U.S. offices were open plan. Professionals are demanding solutions that deliver the best audio - and beyond. At Sennheiser, we deliver the tools that do exactly that.

Reclaim Your Office
High level of background noise often makes it difficult to concentrate fully – or to communicate clearly on calls. Watch how Sennheiser creates a disruption-free workspace.

---
The Future of Work
Jesper Kock, Vice President of Research and Development Enterprise Solutions at Sennheiser, explains three major trends in technology that will redefine the way we work.
---

New Collaboration Solutions and Headsets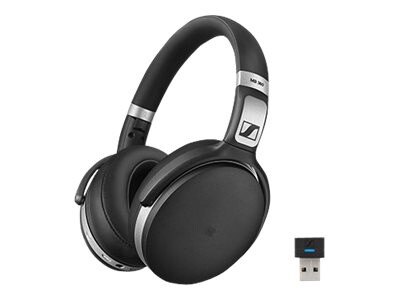 Wireless Bluetooth Headset
The new Sennheiser MB 360 UC is created for the modem-day professional needing a quality headset for business calls on the move. This wireless Bluetooth® headset with a soft over-ear design for all-day comfort features Active Noise Cancellation and high-quality stereo sound.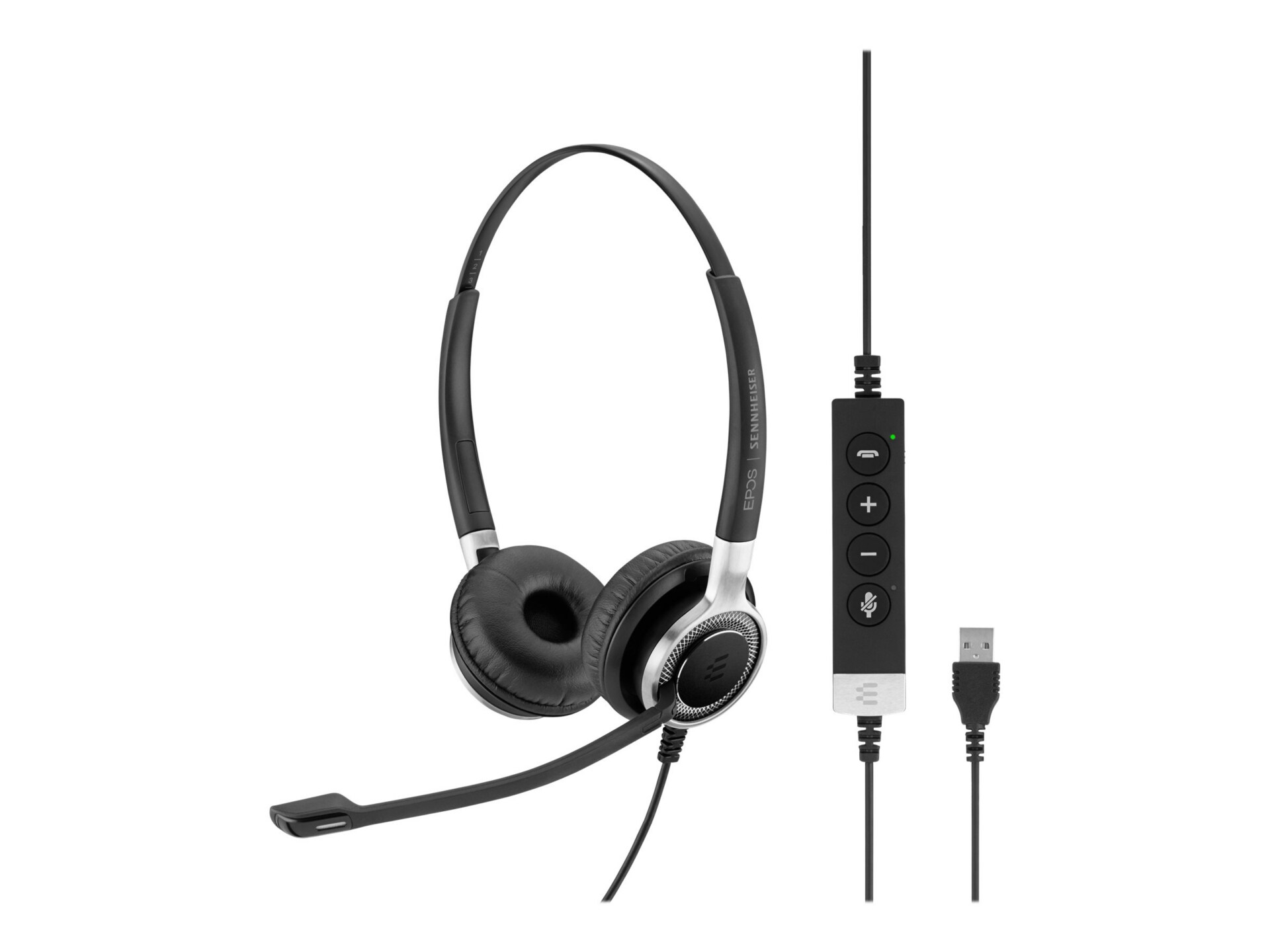 ANC USB Headset
SC 660 ANC USB is a premium, wired headset with Active Noise Cancellation. Designed for quality conscious contact centre and office professionals. Optimized for UC platforms and certified for Skype for Business.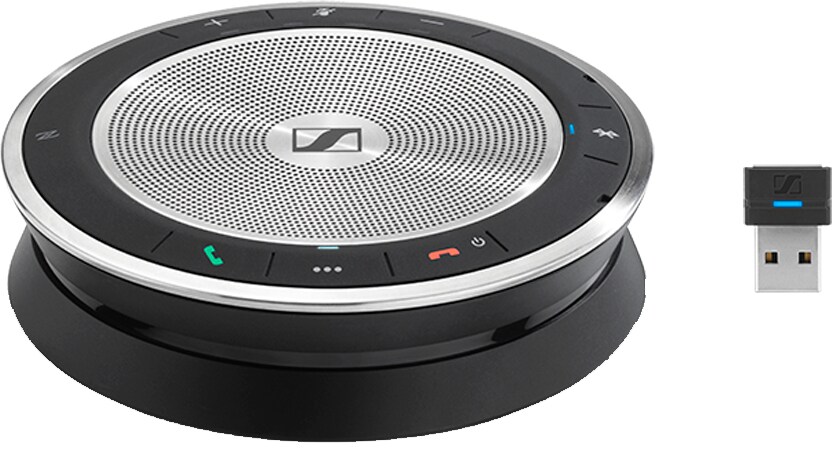 Bluetooth Speaker Phones
Sennheiser SP 30 means instant meetings anywhere, anytime. Whether it is conference calls on the go, or in a meeting room setting, you get the choice of wireless Bluetooth® or USB-C connectivity guaranteeing a flexible connection.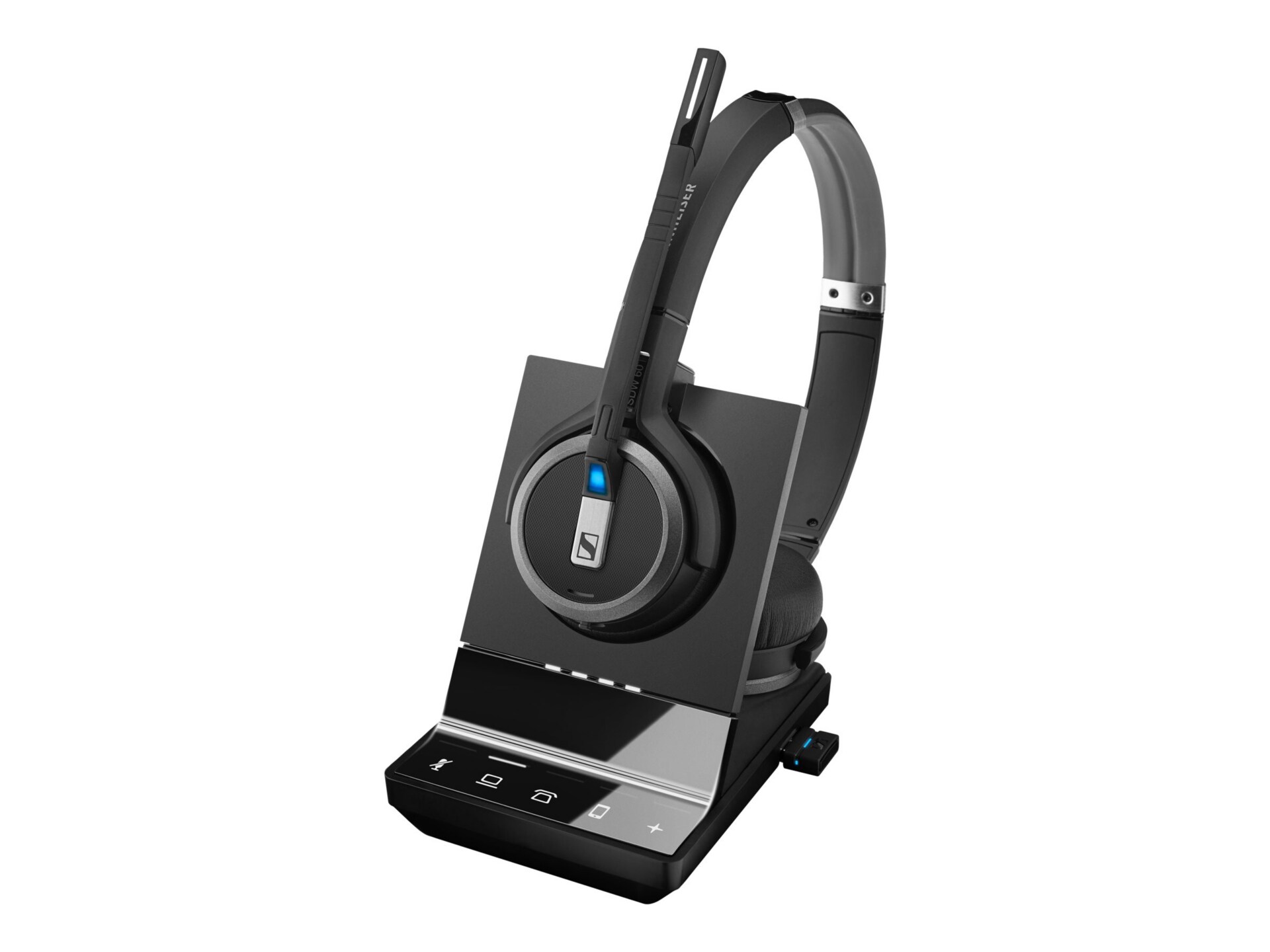 Wireless DECT Headset
The new Sennheiser SDW 5066 wireless DECT headset series lives up to the promise of a truly mobile, collaborative workplace and is designed with the future's business communication in mind.

 
---