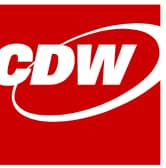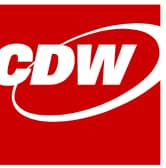 Get IT: Cybersecurity insights for the foreseeable future.
Cybersecurity experts from CDW and Cisco discuss work-from-home security, security culture, small business security, data privacy and more.
Zero Trust: The New Standard for Network Security

Featuring: 
Theo van Wyk, Head of Security, CDW Canada
Wolfgang Goerlich, Advisory CISO for Duo Security, Cisco


Listen to the CDW and Cisco cybersecurity podcast.
New episodes posted weekly.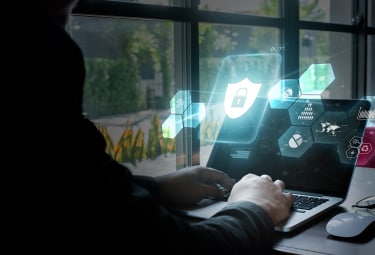 Endpoint Security Best Practices for Remote Workers
Theo van Wyk and Chris Graziano from CDW and Mike Storm from Cisco share home network security best practices and discuss cybersecurity risks to be aware of when working from home.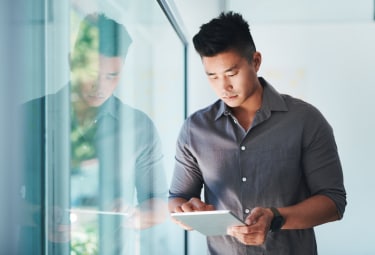 Why People are Your Best Defence Against a Cyberattack
Julius Azarcon from CDW and Rola Dagher from Cisco discuss the role that culture plays in a company's cybersecurity strategy and how to develop good cybersecurity habits within an organization.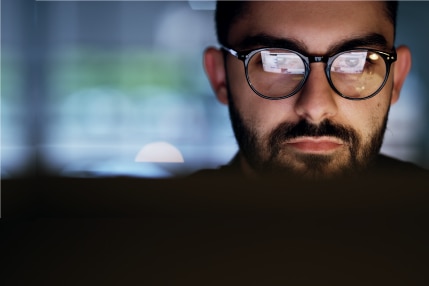 Applying AI and ML to Security Solutions
Theo van Wyk from CDW and TK Keanini from Cisco discuss the impact of artificial intelligence (AI) and machine learning (ML) on cybersecurity, and some of the benefits of AI and ML for organizations.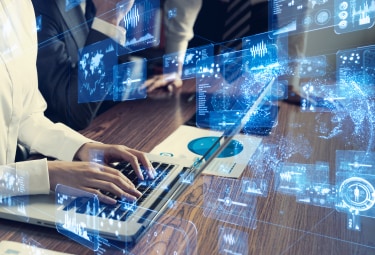 The Importance of Data Security and Data Privacy
Julius Azarcon from CDW and Dave Lewis from Cisco discuss whether Canadian businesses are taking data privacy seriously, and how the "new normal" could impact how personal information is being shared.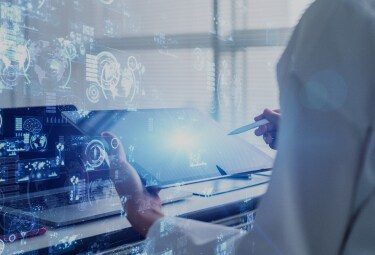 Zero Trust: The New Standard for Network Security
Theo van Wyk from CDW and Wolfgang Goerlich from Cisco discuss the benefits of a zero trust security framework and how to start implementing zero trust within your organization.

To learn more about Cisco's cybersecurity solutions,
Sign up now to get the latest cybersecurity news from CDW.