Let Collaboration Happen from Anywhere
Digital Workspace Overview
Seamless Collaboration from Anywhere
Innovations in mobile technology and real-time collaboration are helping workers stay productive while they work from anywhere. The possibilities of the new digital workspace are endless, but it takes a detailed plan and the right partners to achieve a more productive and secure workforce. CDW brings together a range of technologies, proven methodologies and deep technical expertise across a broad range of services to deliver the correct integrated digital workspace solution that meets your organization's goals.

Secure the mobile workplace

Protect data where it is created

Support user productivity

Years in the Canadian market
Digital Workspace Solutions
We Offer a Broad Range of Digital Workspace Solutions
The Latest Research from Our Solution Architects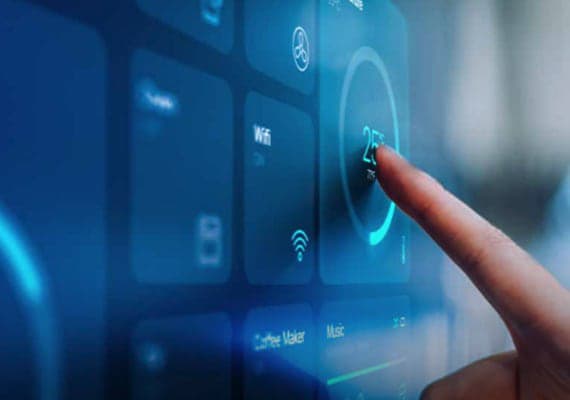 Jun 17, 2022
IoT
The Workplace Evolution
How Canadian IT professionals are witnessing the digital transformation evolution in the workplace, and implementing emerging technologies.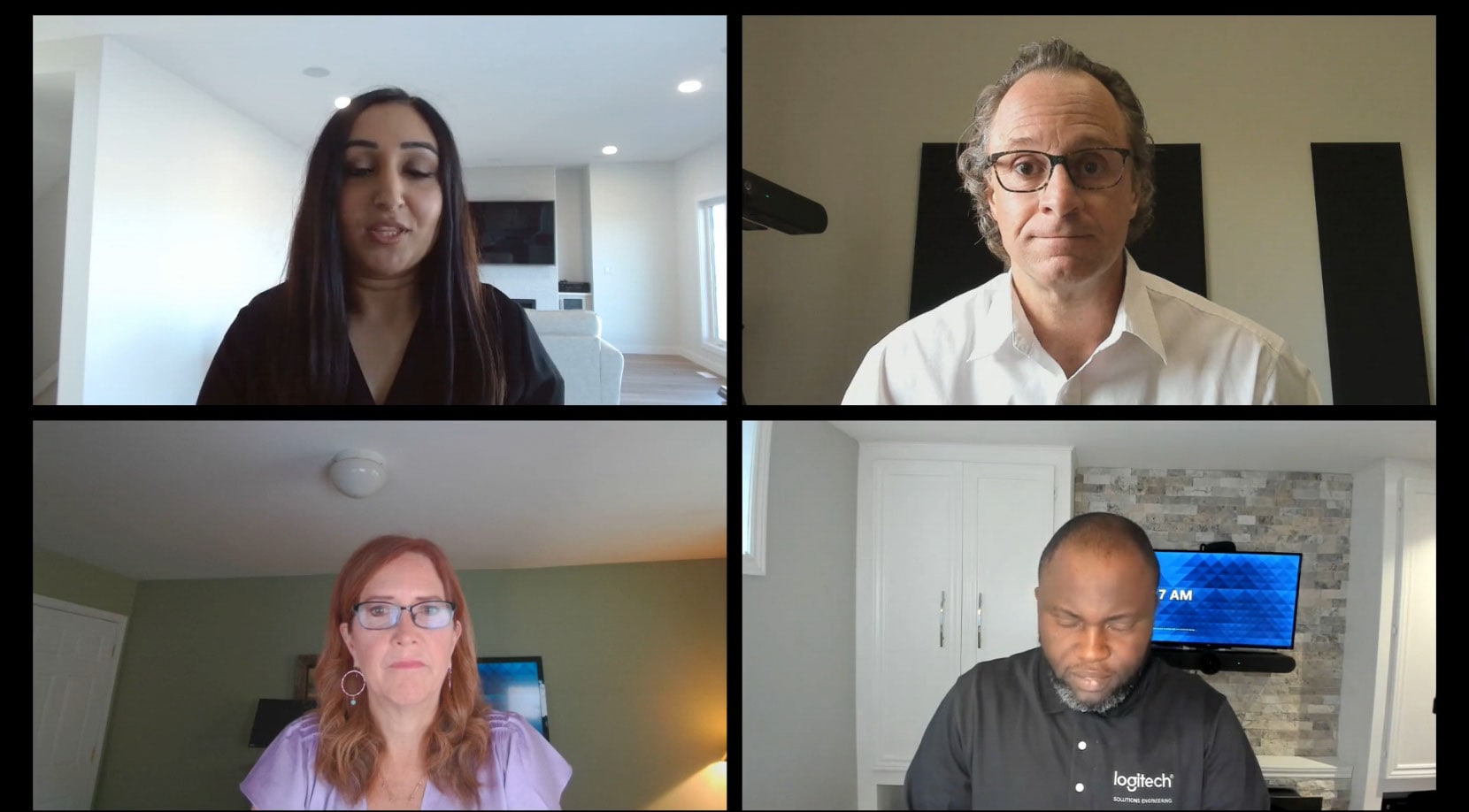 View All
We Meet You Where You Are
Our certified experts will provide a suite of assessment services to help your organization understand your current level of maturity and plan steps to continue your journey towards an optimized technology environment, with focus on growth, portability, manageability, observability, resiliency and security.
We will help you build the plan to train your people, update your processes and implement technologies to accelerate your ability to handle current and future technology needs. Our experts take your business goals and objectives and turn them into implementation plans and architectures that drive success for your organization.
Our services help our customers train skills, change processes and implement technologies that deliver on business goals and objectives. From industry-leading professional services to staff augmentation services, CDW solutions and services provide what is needed to help customers be successful in their most complex projects.
Managed services are core to our ability to assist customers. More and more organizations are looking to consume "as a service" and our managed services SOC and NOC support customers with 24/7/365 coverage of their critical systems.
We Believe in the Power of Collaboration
Collaboration is a key value within CDW and we are passionate about helping other organizations find the perfect collaboration solutions for them. Contact one of our experts and let us help you take your team's collaboration to the next level.  


Complete the form and a digital workspace expert will reach out to you soon

Or give us a call at 800.972.3922
We Believe in the Power of Collaboration
Complete the form below or call 800.972.3922

We Believe in the Power of Collaboration
Complete the form below or call 800.972.3922

JS - STICKY NAV & ACTIVE STATES
CSS - STICKY NAV + MOBILE FIXES