Optimizing Your Work From Home Strategy
Having a productive remote-working environment has become more crucial today than ever before. To stay productive, you need the right resources for your workflow.

To find the right remote work solutions for
your team, call 800.972.3922
Optimize Your Work From Home Strategy
Productive remote work involves more than just a functioning laptop. Networks need enough capacity and secure endpoints for workers to access their files and applications from anywhere, and employees need access to cloud applications to take full advantage of the collaboration tools available to them. CDW can help you build or expand your WFH strategy so employees can accomplish more in more places.

Work From Home Technology
There's plenty to plan for, but you won't need to plan alone. CDW can help you get your work from home and remote work initiatives launched quickly and with the functionality your workforce needs to be successful. At CDW, we get work from home.

Find Your Remote Work Technology


Current Product and Solution Trials
Many CDW partners are offering free trials for many work from home solutions, spanning from online collaboration and videoconferencing solutions to endpoint security and authentication, and much
more.

View Current Product and Solution Trials

Work From Home Insights & Resources
As you build and maintain your work from home infrastructure, CDW would like to share tips, strategies and insights on technologies to power your plans. Browse the linked stories, blogs and videos for insight on how to build and maintain the wide variety of key solutions.
Overcoming WFH Migration Challenges
Big or small, every organization faces WFH migration challenges. Learn how one multi-national organization built out their WFH solutions successfully.

Building Your WFH Solutions
We take a look at some of the most important questions you have when it comes to building your WFH solutions, featuring CDW expertise.


CDW Solutions for Remote Work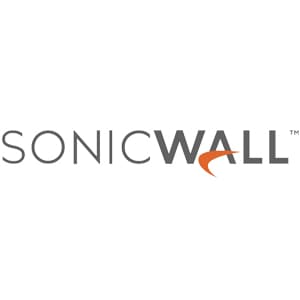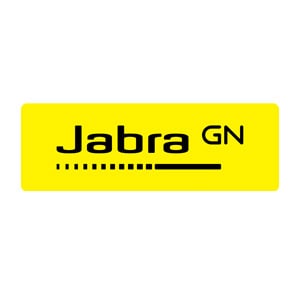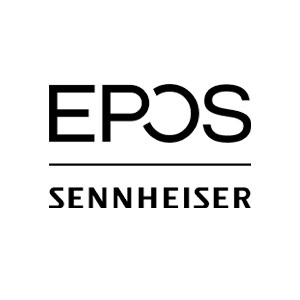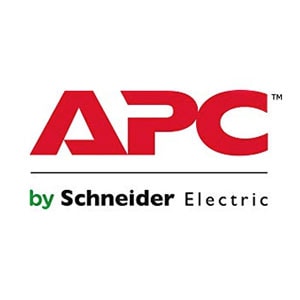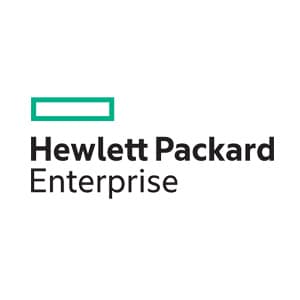 Not every employee is used to working from home. The right collaboration tools can help make the transition to telecommuting smoother.

Explore Collaboration Solutions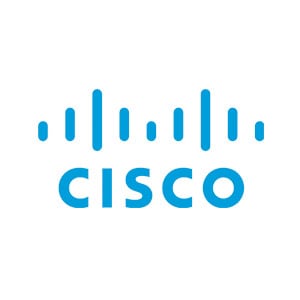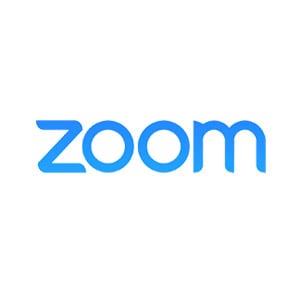 At CDW, we understand that your ability to serve the productivity needs of your end users now extends beyond the physical office. The current, rapid-shifting need for work from home infrastructure demands proactiveness and foresight. When time isn't on your side, we are. Our experts know what to look for and how to design for your immediate challenges. We'll help you find work from home solutions that can be designed and deployed in days, not months. Products, assessments, security and everything you haven't thought of - whatever it is and however fast you need it, we're here to help make it happen.
Ready to implement a comprehensive Work from Home Solution?
Contact your account manager, or give us a call.
Ready to implement a comprehensive Work from Home Solution?