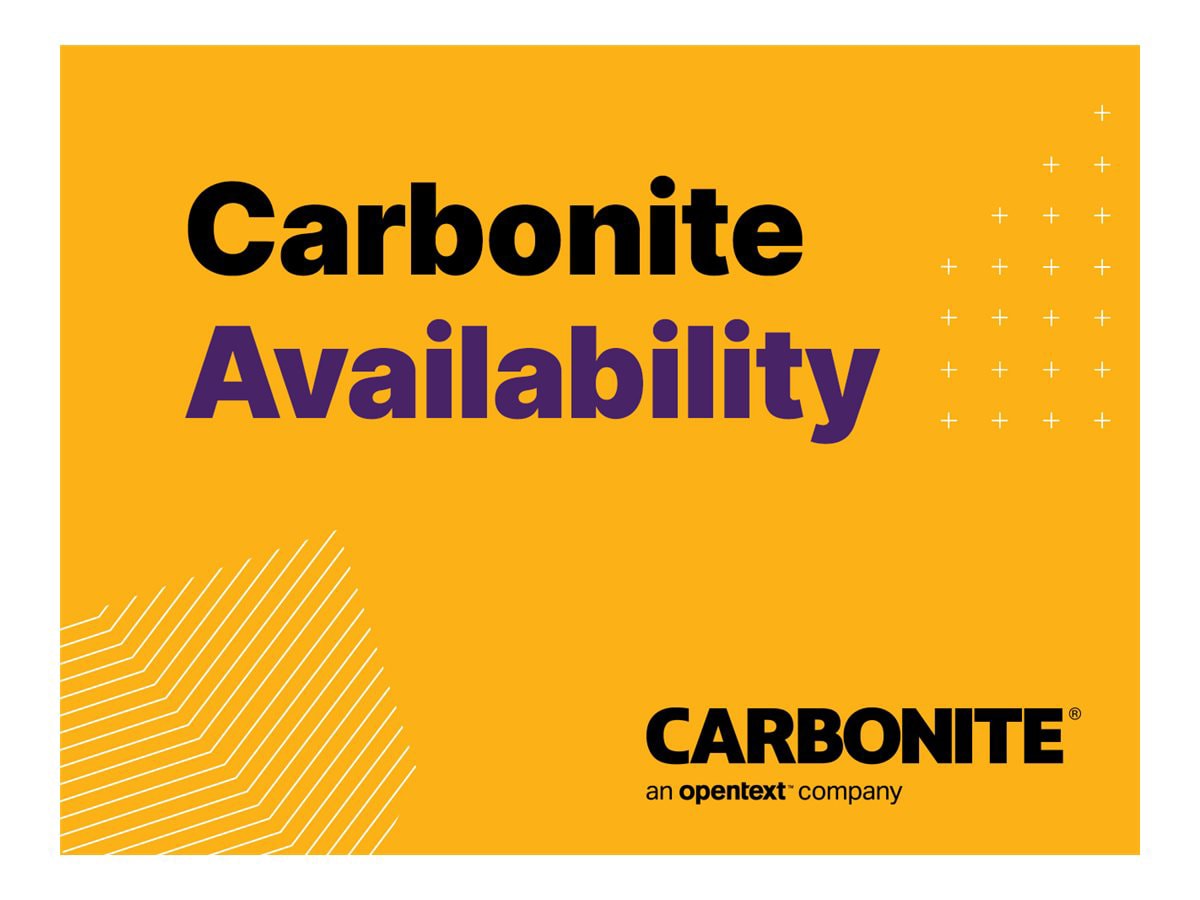 Know your gear
Double-Take Availability monitors changes to all protected files and replicates only the bytes that change. Resource friendly technology allows you to replicate to any disaster recovery site, over standard IP networks, for maximum protection against data loss. Choose between application-level or full-server failover to configure an alternate system to take over for the production server in the event of an outage. DoubleTake Availability protects Exchange, SQL Server, SharePoint and more.

Double-Take Availability efficiently protects your servers locally or across the WAN via an IP connection. Double-Take Availability protects any server, virtual, physical, or cloud across any distance.

Managing your availability environment with Double-Take Availability is easy though the unified management console. One solution allows you to manage multiple platforms and hypervisors. Advanced and evolved management features do most of the work for you. For example, an auto-provision feature handles the creation VMs for virtual environment protection.
Software Details
Take Availability for Windows vSphere Recovery Appliance
1 user
Maintenance (renewal) (1 year)
View Tech Specs