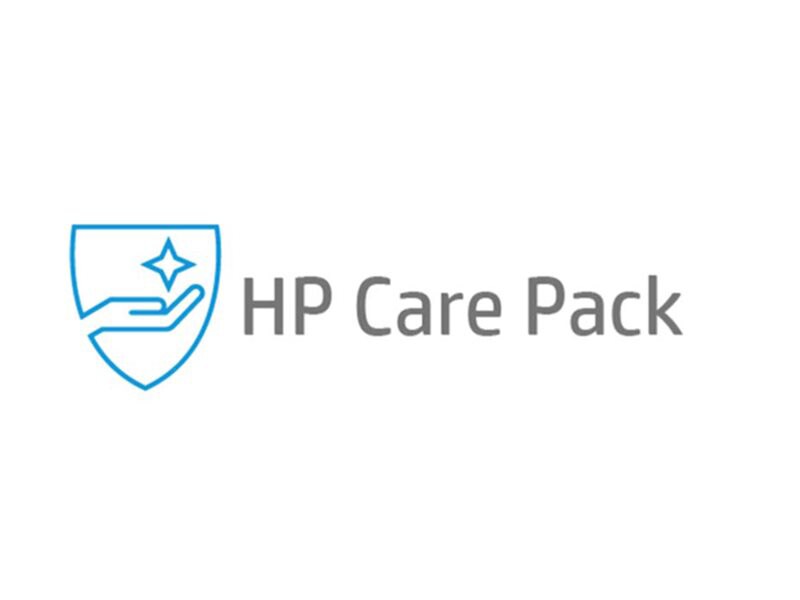 Quick tech specs
Extended service agreement
1 year
9x5
for Color LaserJet Enterprise MFP M776dn; LaserJet Enterprise Flow MFP M776z
parts and labor
on-site
response time: NBD
MFP M776zs
View All
Know your gear
Increase equipment availability and productivity with high-quality onsite and remote support for your HP hardware, as well as selected multivendor equipment. This flexible HP Care Pack packaged service covers desktops, workstations, servers, notebooks and laptops, network equipment, and printing.

What happens when a disk goes bad? A defective drive component is no cause for alarm if your hardware is covered by an HP hardware support agreement. An authorized HP support agent simply travels to your site and swaps out the defective disk with a new one. Once you recover the backed-up data, you are ready to continue working. It's what happens next that could concern you, especially if you must comply with stringent internal or external data security regulations. While HP has procedures in place to ensure data is erased from defective hard drives, there are a variety of tools and techniques which still can make the data accessible. Simply letting the disk and data leave your facilities could subject you to penalties under international, federal, state/local, and industry regulations now in effect.

Keep your disk. Stay in control. You could solve the problem by keeping your drive component, but a standard hardware agreement would require you to purchase and manage the disk yourself. That's why more and more security-conscious companies are adding the HP Defective Media Retention option to their HP Hardware Support agreement. Hardware Support with Defective Media Retention (DMR) for HP Business Desktops, Notebooks, Workstations, Industry Standard Servers (ISS), Business Critical Servers and StorageWorks products is a disk retention service that lets you keep malfunctioning drives after a service event without paying a penalty.