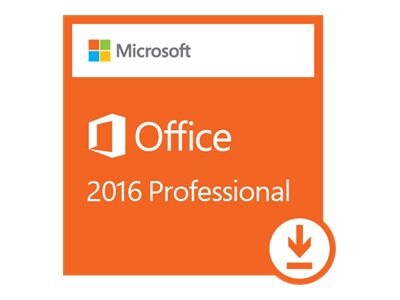 Know your gear
Microsoft Office Professional brings together the top-of-the-line tools to help you stay organized, connected, and competitive.

Enhance the visual impact of your Word and Publisher documents or PowerPoint presentations with easy-to-use picture editing tools that let you crop, control brightness and contrast, sharpen or soften and add artistic visual effects.

Use Sparklines in Excel to create mini-charts that make it easy to highlight trends in expenses at a glance. Use Slicers to dynamically segment and filter PivotTable data to display precisely what you need, and let the improved Conditional Formatting highlight specific items in your data set with just a few clicks.

Get things done when you're away from the office, home, or school. Create documents in Office desktop applications, then post them online to access, view, and edit with Office Web Apps from virtually anywhere you have Internet access.

Get professional results in Publisher with photo tools that let you insert or replace photos easily while preserving your look and layout. You can also preview formatting changes before applying them, add photo captions from a library of layouts, and choose from editing options such as changing the shape of photos, pan, zoom, crop, color, and brightness.
Software Details
View Tech Specs