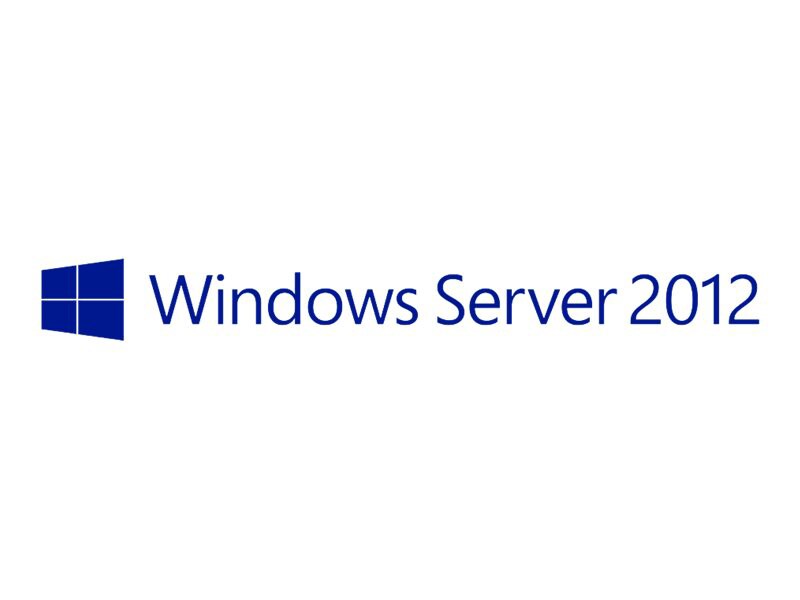 Know your gear
An ideal server for small businesses, Windows Server 2012 Essentials provides a powerful and flexible solution that helps protect your business data while allowing you to access the information you need from virtually anywhere using almost any device. Windows Server 2012 Essentials supports the applications you need to run your business and also helps you to quickly connect to additional cloud-based applications and services to extend your server's functionality.

Small organizations want to focus on their core business, not on managing an IT infrastructure. Windows Server 2012 Essentials can help to minimize the time, effort, and money that you spend on IT.

Windows Server 2012 Essentials helps to provide you and your employees highly secure access to your company's data and applications so that you can be productive - even when you're not in the office - and offers you the flexibility to make technology decisions based on your individual business needs.
Software Details
1 server (1-2 CPU)
64-bit
View Tech Specs