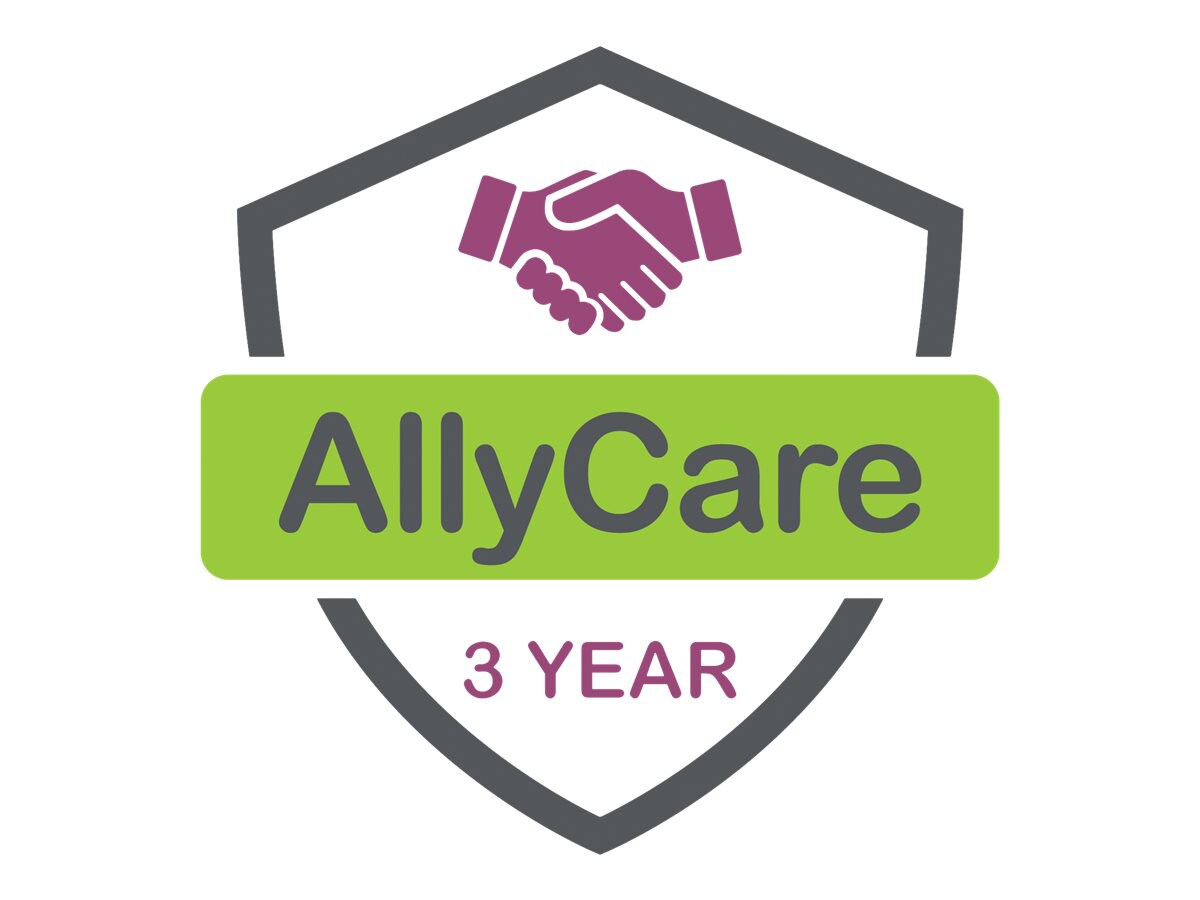 Know your gear
AllyCare is a comprehensive support and maintenance service for NetAlly's Network Tools and AirMagnet software that offers significant value over standard warranty. Membership of AllyCare can be purchased as either a 1-year membership or the value-added 3-year.

By maintaining your AllyCare membership throughout the life of your product you can ensure your NetAlly handheld network tester or AirMagnet software is kept up to date with the latest features and functionality. AllyCare members receive access to all software upgrades that deliver major new features and enhancements.

Only members with active AllyCare support will enjoy the additional benefits of AllyCare-enabled features, giving your NetAlly products enhanced testing and analysis capabilities.

AllyCare members gain peace of mind from knowing that if their NetAlly tester is damaged from normal wear and tear NetAlly will repair or replace the unit, including shipping costs. (Repairs require prior qualification troubleshooting by the Technical Assistance Center.)

Some accessory parts are essential to your NetAlly Handheld network tester or AirMagnet product. Standard warranty on accessories is 90 days, but with AllyCare membership, accessories that ship with your unit are covered under the terms of repair (once qualified as defective by the Technical Assistance Center). With a value of $100-500, upgrading from warranty to AllyCare can save you significant expense if your battery or other accessories should fail.

AllyCare includes priority access to the world-class Technical Assistance Center (TAC) with online case submission and tracking of your support calls and resolution.
Software Details
Technical support
phone consulting
24x7
for AirMagnet Spectrum XT
3 years
for P/N: AM/B4070
View Tech Specs