CAPABIL

IT

IES
LET CDW SERVICES TAKE YOU TO THE NEXT LEVEL
As technology's role has grown, demands have skyrocketed. In addition to supporting internal needs, IT is becoming increasingly responsible for meeting the expectations of customers, constituents, patients and students. Increasing productivity is great, but now, IT is expected to improve outcomes, enhance experiences and drive revenue.
Accomplishing this shift is a big undertaking, but we can help. As part of our approach to IT orchestration, we offer a suite of services to extend your capabilities. From assessment and design to deployment and management, our experts deliver personalized, end-to-end support wherever you need it. With our assistance, you can free up your staff, maximize your investment and move your organization forward.
Talk to an expert to see how our services can help you. Call 800.972.3922 or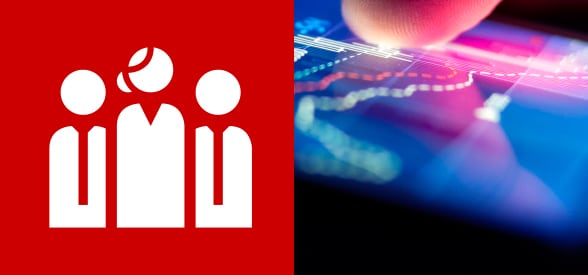 ASSESS
Our certified solution architects conduct onsite evaluations and find opportunities to give your data centre a boost.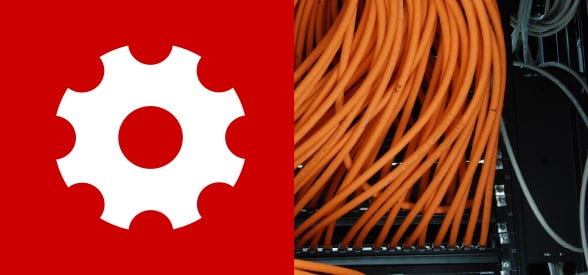 DEPLOY
We create a road map for a strategic implementation that minimizes disruptions and downtime.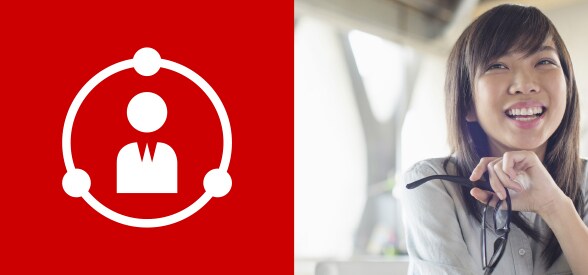 MANAGE
Lighten the load on IT by letting us manage various elements of your data centre such as power and cooling, network services, storage, security, and more.
WATCH CDW ORCHESTRATE THE MODERN CLASSROOM
IT Orchestration is better for everyone … well, almost everyone. See how CDW services helped transform the classroom experience and made things a lot harder for this class clown.


See how our services can help you.
Or call 800.972.3922