Lenovo Devices Get
Time On Your Side
Enable your team to do more from
anywhere with Lenovo technology.
Samsung Galaxy
Note 20 Ultra 5G
The power phone built to empower your business.


The World of Work
is Changing
How COVID-19 pressed the fast forward
button for Canadian organizations.
Discover Cisco Designed today
A re-envisioning of small business technology – manage it all seamlessly and affordably.
Explore products and solutions we love.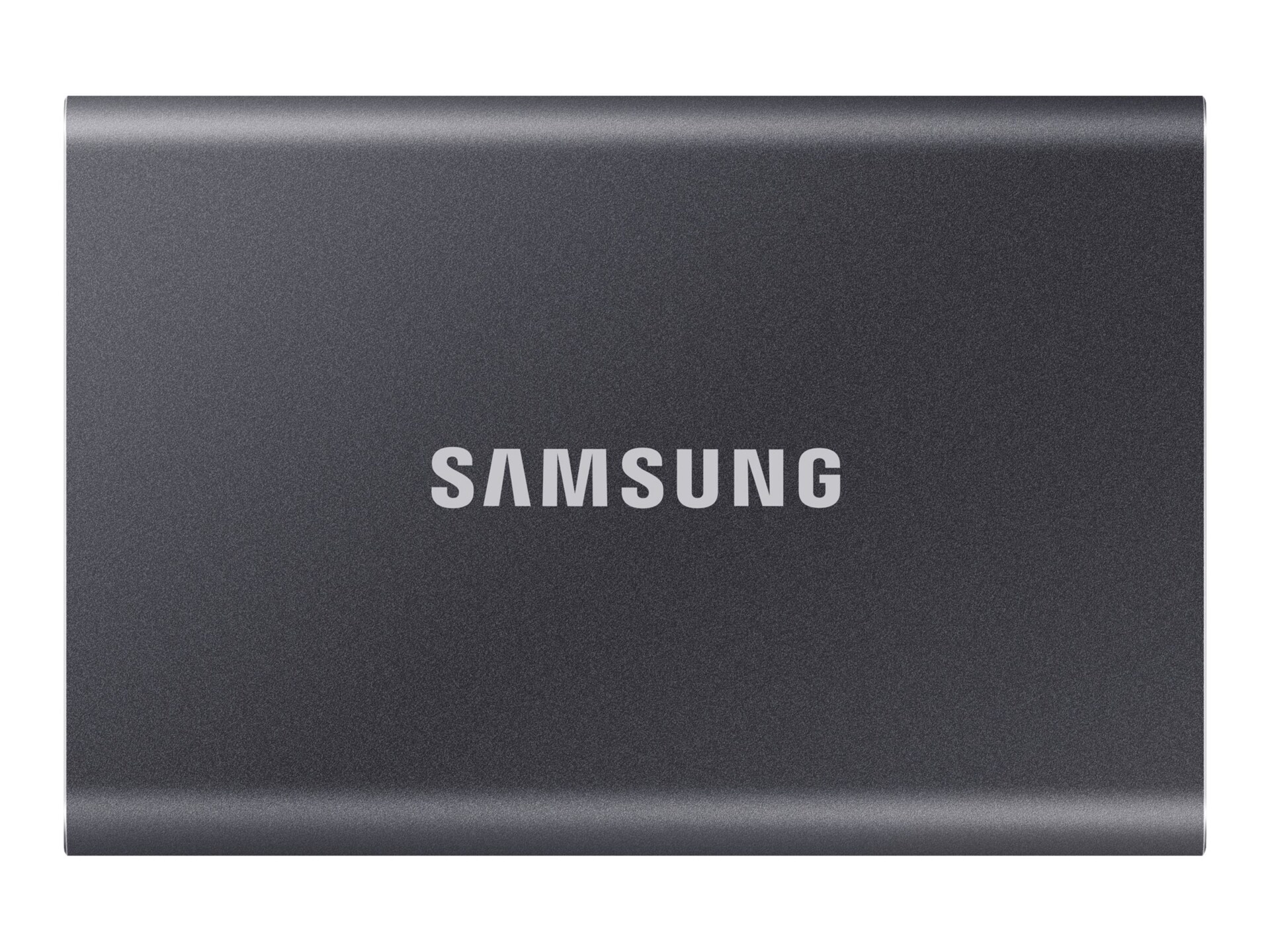 Samsung Portable SSD 1 TB
Light and pocket-sized, the Portable SSD
T7 delivers fast speeds and safeguards data for
an easy way to store and transfer large files.

Explore Samsung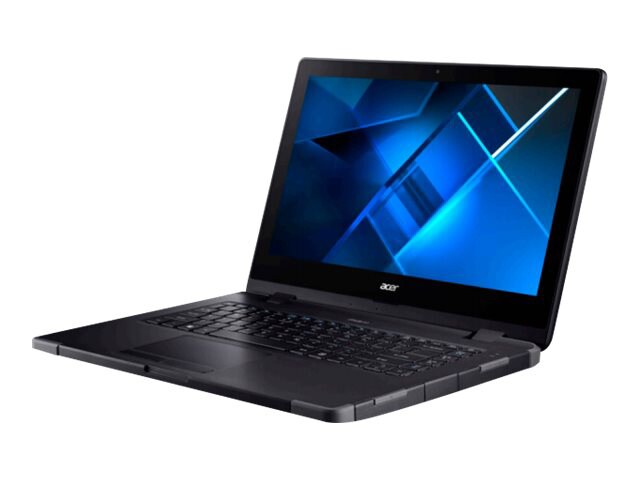 Incredibly thin and light 14"
rugged laptop designed for
mobile professionals.
Explore Acer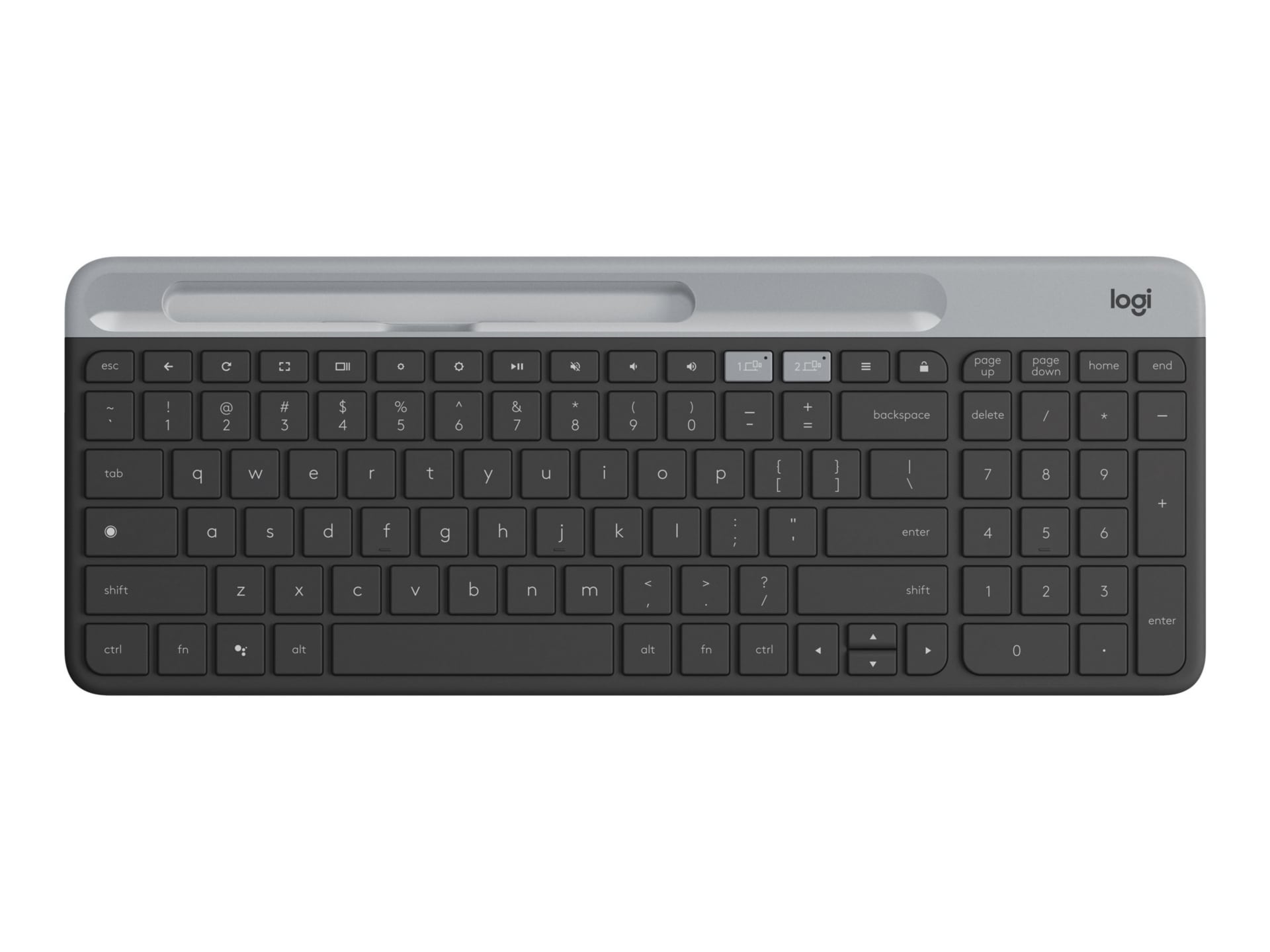 Logitech K580
Keyboard Chrome
The multitasking keyboard
that's built for Chrome OS.
 
Explore Logitech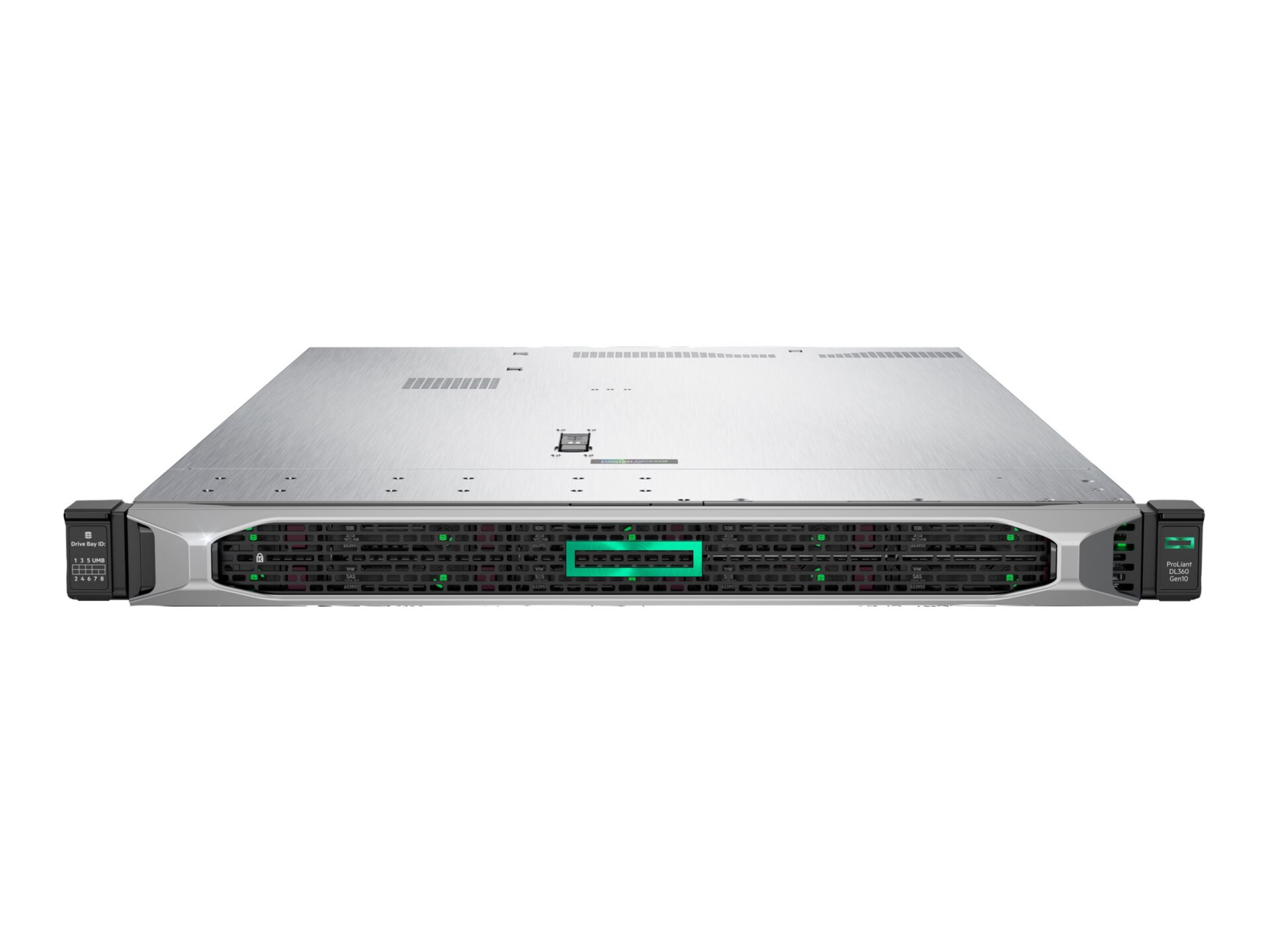 Intel Powered HPE ProLiant
DL360 Gen10 SMB - Xeon Silver
The HPE ProLiant DL360 Gen10 server
delivers security, agility and flexibility
without compromise.
Explore HPE
 
  
HP EliteBook 840 G7 - 14"
Equipped with HP's multi layered security and the
latest 10th Gen Intel Core processors.