We design, orchestrate and manage IT solutions and services for your exact needs and budget.
 
Galaxy Solutions for Remote Working
Help your team connect and collaborate with Galaxy.
Logitech's premier, all-in-one video bar for midsize meeting rooms.

New Podcast Series from CDW
Get IT: Finding Success with Hybrid Cloud in Canada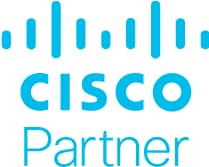 Address Wireless
Demand with Wi-Fi 6
Boost speed and increase your network capacity with Wi-Fi 6
Explore products and solutions we love.
Completely reimagined PDF tools let you create, edit, sign, and track PDFs from anywhere.