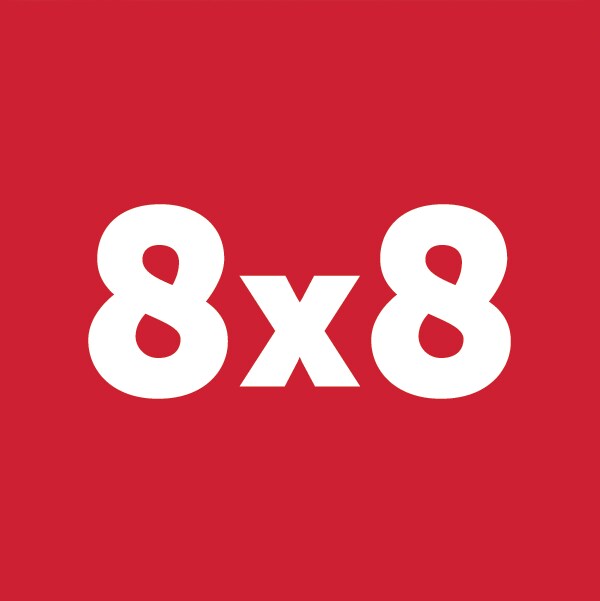 A Better Way to Call, Chat, Meet and Work.
All-in-One Communications
Experience Communications as a Service (XCaaS)
The boundaries between employee and customer experience are blurring, and the gaps between siloed communications tools to support them are becoming clear.
The solution is here. 8x8 XCaaS delivers a single platform for cloud-native contact center, voice, team chat, meetings, and embeddable communications. And it's backed by the industry's only UCaaS and CCaaS platform-wide 99.999% uptime SLA.
Learn more about why 8x8 solutions deliver a better way to call, chat, meet and work.
Increase productivity and business agility by unifying communication and collaboration across video, phone, messaging, chat, devices, key business applications and the contact center.

Stand out as an employee and customer experience leader - while reducing costs.

Increase the security and resilience of your communications infrastructure.

Monitor, manage and analyze data to inform business decisions, accelerate AI adoption and increase revenue.

With one system of engagement for unified communications, contact center and meeting solutions on one technology platform, businesses can now communicate faster and smarter to exceed the speed of customer expectations.
Request a Demo of 8x8's Open
Communications Platform
The Opportunities are Clear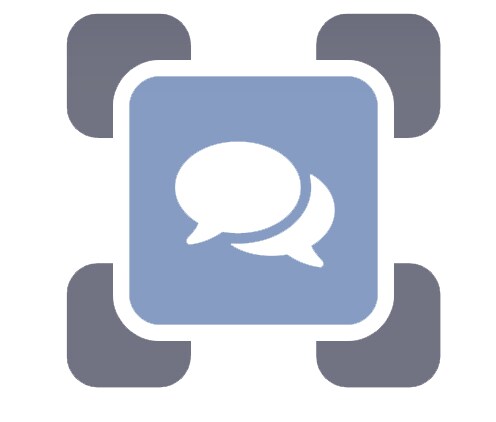 Employees need to communicate naturally using one app on any device from wherever they happen to be.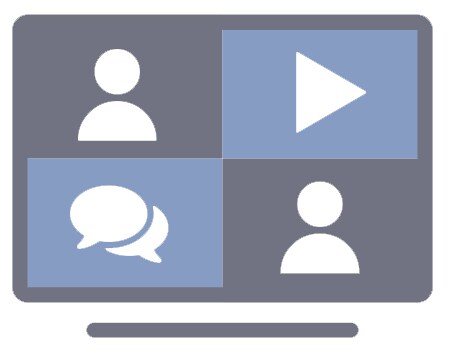 Teams need to work closely together and with each other without barriers to better support customers and organizational goals.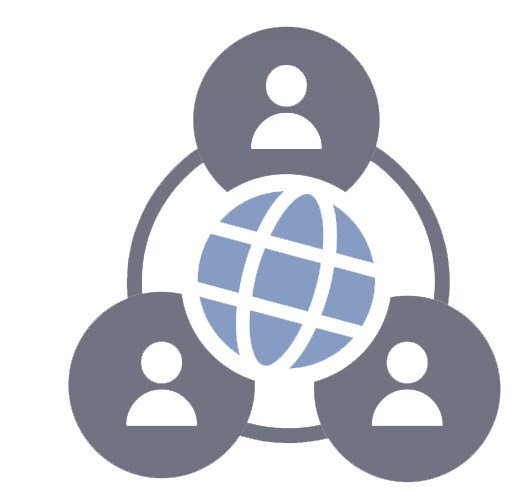 Organizations want greater flexibility, simplified administration, and actionable insights to improve customer experience and employee productivity all while lowering the total costs of ownership.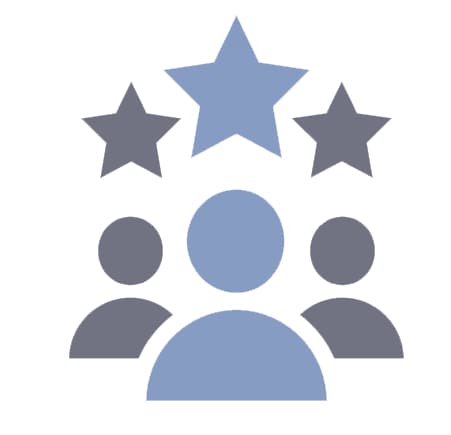 As organizations re-imagine work, business applications need to be infused with communications in order to reinvent how organizations engage with their customers.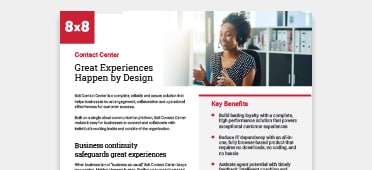 8x8 Contact Centre is a complete, reliable and secure solution that helps businesses boost engagement, collaboration and operational effectiveness for customer success.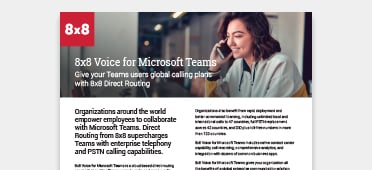 8x8 Voice for Microsoft Teams
Give your Teams users global calling plans with 8x8 Direct Routing.