Tap into practical advice and insights about today's IT trends and challenges. Explore now to see videos, read articles and blog posts, discover case studies, and more.


CDW Makes IT Simple with Mac Get MacBook Air for as low as $1,099 of $34/month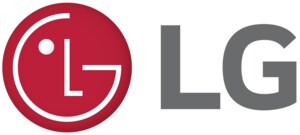 Brighten Your Presentation with the LG ProBeam DLP Projector

Find the right solution for your organization's networking, security and data centre infrastructure.