CDW's Technology Services Take Your IT to the Next Level
Technology services solve your unique challenges and capitalize on new opportunities. From roadmaps and adoption to project deployment and lifecycle management, the experts at CDW bring years of experience to help you design, orchestrate and manage your technology environments. 
Achieve more than ever before.

Cybersecurity risks are higher than ever, and organizations require continuous defense, detection and dynamic responses against evolving threats while maintaining industry compliance. CDW Amplified™ Security services provide independent evaluations of your security posture and help you fortify your weaknesses. Our certified experts design comprehensive strategies and solutions for protection and response. We orchestrate advanced network defense techniques such as next-generation firewalls, advanced endpoint protection and network visibility, content security, policy and access and more. And we manage solutions for complete threat visibility.

Security challenges, multiple tools and lack of resources can make it difficult to deliver the real-time collaboration experiences that employees expect. CDW Amplified™ Workspace services provide a comprehensive approach that allows employees to work from anywhere, on any device. We enable you to build a communications platform that grows with you, is rapidly adopted by end users and helps you improve business outcomes through seamless collaboration.
Today, applications need to scale rapidly, and users need access to complex data at increasing speeds. It takes precise planning and execution to build a standards-based infrastructure that meets business needs. CDW Amplified™ Infrastructure services provide expertise, tools and resources to scale and future-proof your data centre architecture. We help you upgrade your existing architecture and prepare for what's to come, whether you're on-premises, migrating to the cloud or already there.

IT teams are busier than ever – they aren't just keeping the lights on for everyday technology needs, they're driving innovation across organizations. IT teams no longer have time to drop everything for every broken laptop or lost password. CDW Amplified™ Support services deliver custom warranty, maintenance and support services that augment your IT staff so they can focus on maximizing business outcomes.
Have a question about CDW Amplified™ Services? Get in touch below.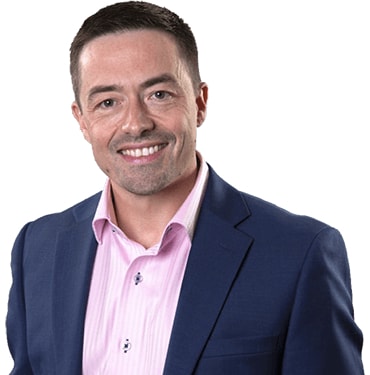 GM & Chief Technology Officer
As the GM and Chief Technology Officer for CDW Services, Andy Eccles supports and enables integrated services teams to meet customer needs and adapt to a consistently evolving IT landscape. Eccles owns services strategy, from defining and launching services capabilities, delivering successful execution and supporting scale business development to drive profitable growth.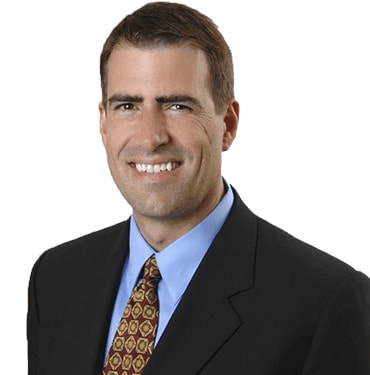 VP of Integrated Services Sales
Tom DeCoster is Vice President of U.S. Integrated Services Sales for CDW. DeCoster is responsible for developing and enabling the go-to-market strategy for services across both the corporate and public businesses. Prior to assuming his current role in January 2019, DeCoster and his team of 1,200 designed, orchestrated and managed integrated technology solutions for customers across the U.S.
Ready to amplify your organization's capabilities?
Contact your account manager, or give us a call.
Ready to amplify your organization's capabilities?