Autodesk empowers all innovators to take the problems of today and turn them into something amazing. How? They partner with their customers across all industries to imagine bigger, collaborate smarter, move faster and build better. Because Autodesk believes that if you can dream it, you can Autodesk it.

Autodesk Products and Solutions
Explore the latest offers and subscriptions available for Autodesk software and products
Go do what doers love to do. Don't wait for progress- make it!
AutoCAD®️ Trusted by Millions. Built on Decades of Innovation.
Autodesk®️ AutoCAD®️ provides an exceptional 2D and 3D design experience with enhanced automation to add markups, incorporate feedback and more. Click below to download a brochure for what AutoCAD®️ 2024 has to offer.
Autodesk Industry Collections
Autodesk Collections simplify access to essential software for a wide variety of industries, from architecture, to engineering and construction, product design and manufacturing and media and entertainment. Take on today's toughest projects with workflows that help you do more, faster and with greater confidence.
 
Additional Autodesk Products and Services
Manage your most complex projects with ease. From Revit to BIM Collaborate Pro, Autodesk offers tools to brings teams together for efficient product delivery.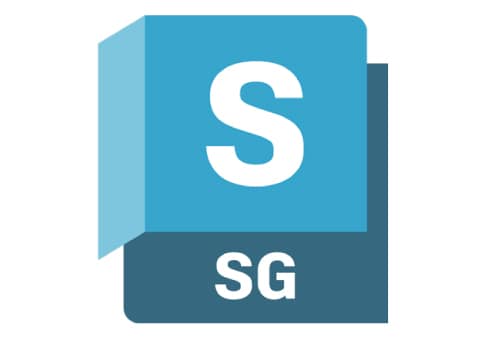 Elevate your studio's creative workflow
ShotGrid™ is a production management software, formerly Shotgun Software, that accelerates workflows for creative studios. With ShotGrid, you can:
Bring creative visions to life, track deadlines, and manage budgets with powerful project tracking tools
Boost collaboration with media playback and review tools
Run productions your way with customizable workflows, application integrations, and an open ecosystem
Create expansive worlds, complex characters and dazzling effects
Maya is professional 3D software for creating realistic characters and blockbuster-worthy effects.
Bring believable characters to life with engaging animation tools.
Shape 3D objects and scenes with intuitive modeling tools.
Create realistic effects—from explosions to cloth simulation.
A Better World through Design
Autodesk is investing in solutions that bring us closer to the vision of a more sustainable, equitable world. See how Autodesk is making an impact.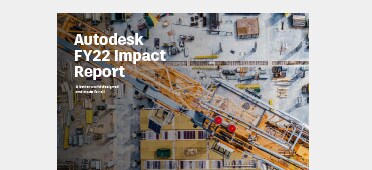 Sustainability Impact Report
Autodesk is working to design a better world for all. See how Autodesk's work is creating positive change and what's to come.
With learning tools and access to professional-grade programs, students can be prepared to join an ever-changing workforce.