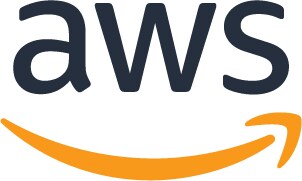 Amazon Web Services and CDW
Together, we can help optimize and accelerate your cloud adoption, and support faster, more secure innovation.

Switch your AWS Account to CDW
Customers that switch their AWS accounts to CDW will now receive the following services at no charge:
CDW Managed Service: Basic coverage which includes Budget Adviser, Billing Adviser and Capacity and Security Adviser
CDW Cost Containment: Your choice of assessment to help you either explore the benefit of migrating from on-premises to AWS OR assisting you in both right-sizing your environment and checking for common security gaps.
Stop using your credit card and enjoy the benefits of CDW's terms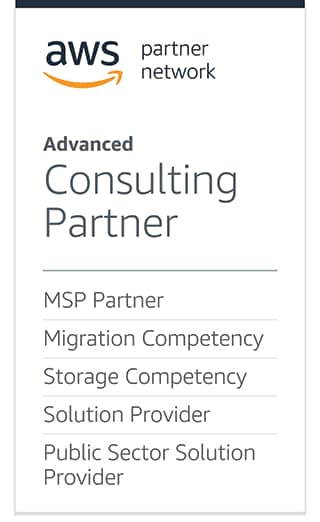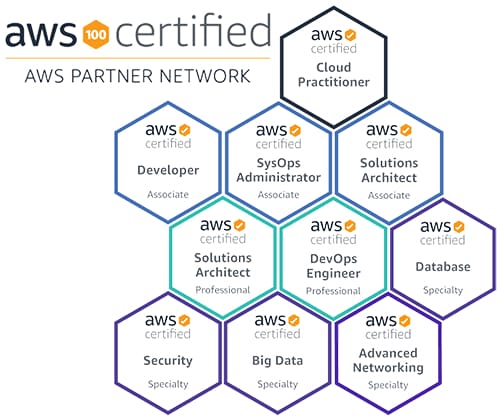 AWS Storage Services
by CDW
Get the storage solutions and information access your organization needs, from file management to data recovery. CDW and AWS Storage services will able to build your file storage solutions that fit your organizational needs now and in the future.
Explore the different storage options offered by AWS and improve your knowledge. Invest in the right storage solution and save yourself time and money by having it up and running right away.

Read Article
AWS Offsite Storage for Veeam
The best practice for data integrity is the 3-2-1 approach — three copies of your data, on two different media, with one offsite (AWS). With CDW, Veeam and AWS, you get the best of 3-2-1.

Read Data Sheet (PDF)
Looking to build an initial AWS environment that can be used for development, testing or production? Let CDW give you an unfair advantage.
Looking to build an initial AWS environment for development, testing or production? CDW experts provide the resources needed to set you on the right path for your AWS cloud journey.

Allow CDW to manage your AWS estate. CDW Managed Services for AWS: Basic Included is available at no cost to you and identifies common security gaps and provides recommendations for right-sizing compute and storage.


Infrastructure-as-a-Service helps your organization reduce the operational burden of managing on-premises data centers and enables your IT department to focus on higher value activities.  See how AWS can can remove additional operational burdens:
Amazon EC2 for Microsoft Windows Server Delivery
Amazon EC2 for Microsoft Windows Serve Delivery
As an Advanced Consulting Partner CDW takes a business first approach to hep you plan, impplemenet, migrate and manage your coud environment including modernizing your Windows-based solutions, which will allow you to maximize your security, agility and cost effciency.
Some of the great AWS Services for Windows Workloads include:
Amazon Relation Data Service (RDS)
Fully managed relational database service for SQL Server
Amazon FSx for Windows File Server
Full managed native Microsoft Windows file system which provides shared file storage
AWS Directory Service
Managed Microsoft Active Directory in the AWS Cloud
AWS Licence Manager
AWS Licence Manager makes it easier to manage your Windows and SQL Server licences across your AWS and on-premises enviroments. 
If your business needs assistance to optimize your existing AWS workload or you want to know what your on-premise IT environment would look like in AWS, reach out to CDW today an let us help you realize the true potential of your technology investments.
Ready to get started with CDW and AWS?