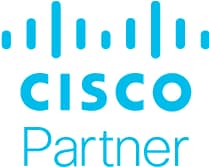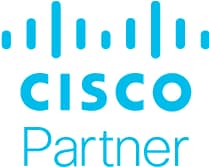 Together we can help you build an organization so agile nothing can slow it down. Seize the opportunities of tomorrow by proving that amazing things can happen when you connect the previously unconnected. With Cisco & CDW securely connects everything to make anything possible.

Together, Cisco and CDW can deploy and scale an integrated technology strategy
to fit your business needs.
Gold-level Partnership for 5 Years
CDW has achieved a Gold certification with Cisco, the highest partner status available. Our deep Cisco expertise and close partnership allow us to deliver flawless communications solutions.

Master Service Provider Specialist
CDW Canada has become the First Canadian Partner to earn Cisco's Master Service Provider Specialization. This Specialization signifies the commitment CDW is making for our customers as it shows our goal to become the leading Cisco technology provider by acquiring virtualization capabilities, finding opportunities and helping customers migrate and converge to new service-provider technologies. Together CDW and Cisco continue to bring forward innovative solutions and services for our customers.
Running an efficient IT department has always been difficult, but trying to manage an increasingly complex hybrid environment with both on-prem and cloud-based infrastructure can be overwhelming. Our managed cloud services give you more time to focus on business outcomes, not maintenance.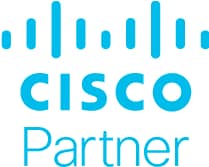 Higher Education Saves More on Cisco through CDW
Cybera connects Alberta member organizations with highly skilled expertise on high-tech products, processes or services, and provides access to shared IT services. Learn more about Cisco products now on contract through the Cybera agreement.
Talk to a Cisco Expert for advice and custom recommendations.