ESET is a leading global digital security company that protects the digital progress of over 400,000 businesses, and the digital journeys of over a billion users worldwide.
How ESET meets all your security needs
ESET has a full range of solutions, including cost-efficient bundles, that deliver multiple layers of protection for your networks, data and employees.
ESET and CDW provide digital security that is right for your organization. 
ESET Cloud Office Security provides advanced preventive protection for users of Microsoft 365 applications.
Accelerate detection, containment and remediation of cybersecurity incidents with ESET expertise.
ESET Cybersecurity Awareness Training is specifically designed to educate your workforce — because employees who recognize phishing, avoid online scams and understand internet best practices add a vital layer of protection for your business.
Protect your business from the dangers of data breaches, network attacks and ransomware threats with cybersecurity solutions from ESET.
Contact your account manager, or give us a call.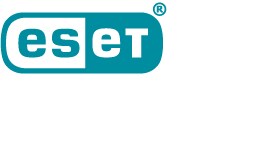 Scalable and customizable solutions that keep you one step ahead of any threat

Scalable and customizable solutions that keep you one step ahead of any threat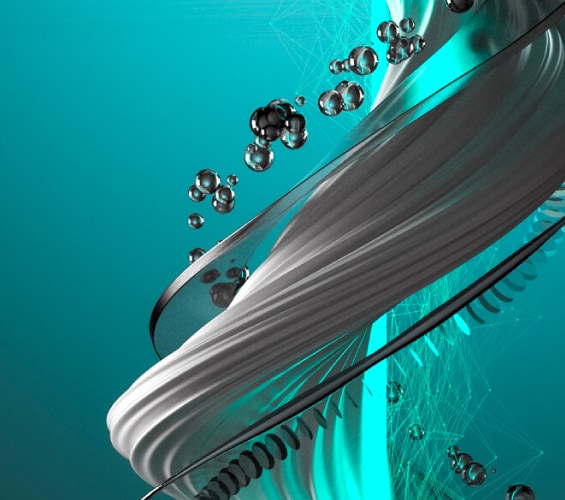 For over 30 years, ESET has been developing industry-leading IT security software and services for businesses and consumers worldwide. With solutions ranging from endpoint and mobile security, to encryption, two-factor authentication and Enterprise grade offerings – ESET's high-performing, easy-to-use products give consumers and businesses the peace of mind to enjoy the full potential of their technology.

Ultimate digital security for business