Hewlett Packard Enterprise and CDW
We help organizations accelerate outcomes by unlocking value from all of their data.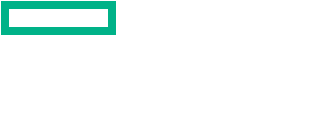 Explore Hewlett Packard Enterprise Solutions
About Hewlett Packard Enterprise
Hewlett Packard Enterprise is the global edge-to-cloud Platform-as-a-Service company that helps organizations accelerate outcomes by unlocking value from all of their data from edge to cloud.

HPE Financial Services is focused on helping alleviate some of the strain felt by businesses as they navigate the current business reality. A variety of financial and asset lifecycle options are immediately available to address the most pressing challenges facing our customers. 
Generate Cash from Existing Assets
Match Payments to Production
Match Payments to Production
Acquire now and pay later. Take advantage of 90-day delayed payment structure to help ease tight budgets. 
HPE ProLiant Servers are the intelligent foundation for hybrid cloud, delivering automation, security and optimization standardized on the world's most secure, industry-trusted compute platform.

With HPE Gen10 Servers, HPE offers the first industry-standard servers that include a Silicon Root of Trust built directly into the hardware itself.
HPE ProLiant Rack and Tower Servers
With HPE ProLiant rack and tower servers, you can deliver a flexible software-defined approach that is built on a foundation of intelligence beginning with the server. 
Intelligent Storage: Nimble, Primera and InfoSight
Hewlett Packard Enterprise's intelligent storage solutions are built for the hybrid cloud world to help you unlock the full potential of your data.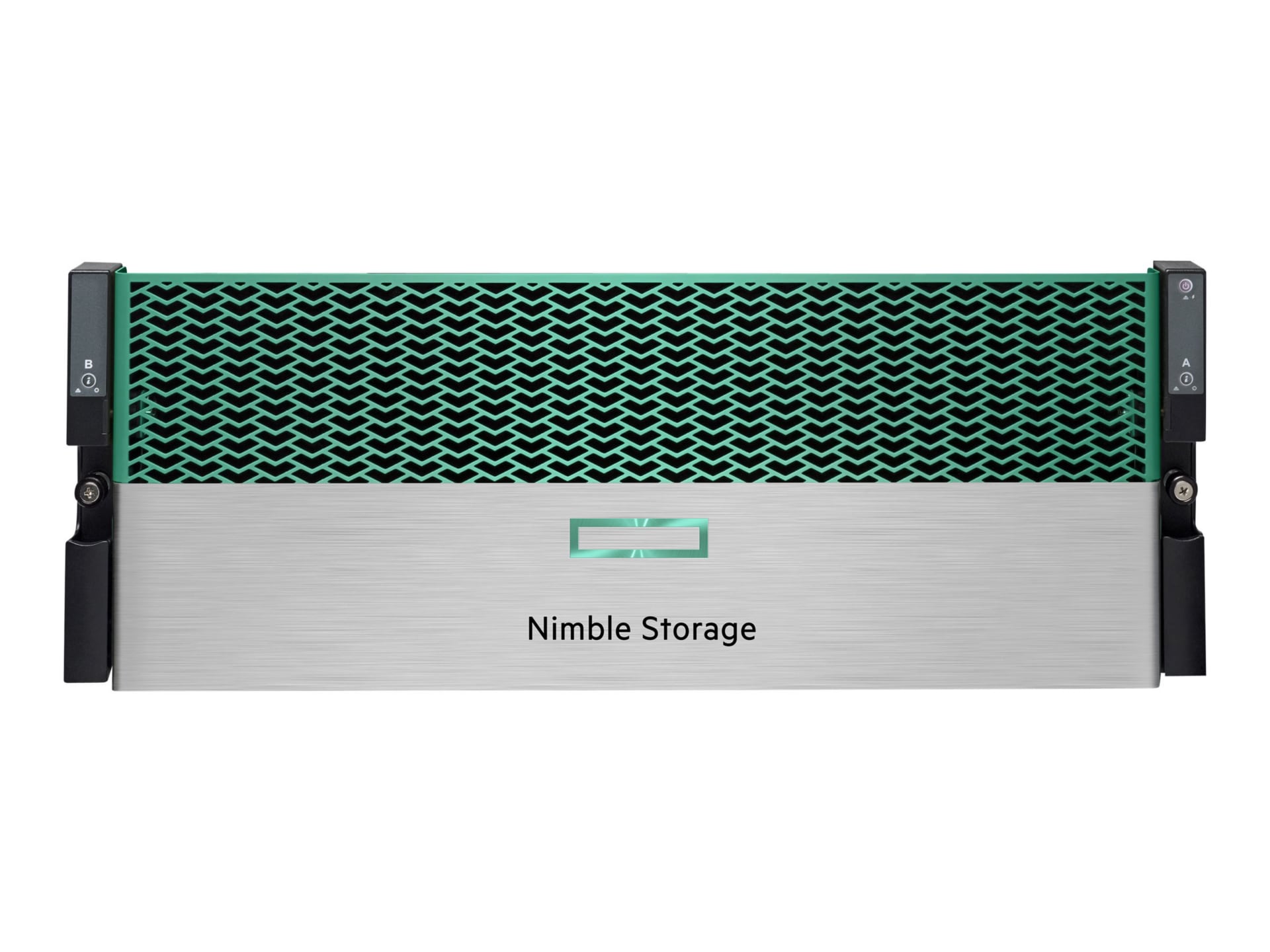 100% Availability Guarantee
If the customer or end-user experiences less than 100% availability due to a qualified outage, HPE will work with the customer or end user to resolve the issue and provide a voucher that can be redeemed upon making a future investment in HPE Primera.
HPE InfoSight, which provides AI for infrastructure, has analyzed more than 1,250 trillion data points and saved enterprises more than 1.5 million hours of lost productivity.
Intelligent Data Platform
These HPE customers have created an intelligent data strategy that can keep pace with the ever‑changing application sets, analytics and data protection their businesses demand.
Software-Defined Infrastructure
Software-defined infrastructure consists of fully virtualized compute, networking and storage resources that can be managed as if they were software.  This allows for ease of management and fully integrated hybrid cloud capabilities.

Rapidly Enable Your Remote Workers
Many businesses lack the resources to deploy virtual desktop infrastructure (VDI) solutions that are scalable and secure. Choose HPE SimpliVity for your business.
The Power of Composable and Intelligence
Drive a cloud experience on-premises with a foundation of composability on intelligent infrastructure for any workload.
Drive a cloud experience on-premises with a foundation of composability on intelligent infrastructure for any workload.
Get an introduction to HPE Synergy and see how you can simplify operations, reduce TCO and position your infrastructure for the future.
Pointnext Services and GreenLake
Hewlett Packard Enterprise offers consulting, financial, educational, and operational services to support your digital transformation.

Gain Public Cloud Advantages While Retaining On-Premises Control
Balance IT flexibility, cost and control with accelerated outcomes on your terms.
Provide reactive and proactive services for your IT team and your devices. Make maintenance easier with enhanced support and tailored incident and revision reports.
HPE Back-to-Work Solutions
The ability to transform a traditional property to an intelligent workplace through the use of artificial intelligence will be key to allowing workers to safely return to work.
Customers are looking to rapidly unleash mobile productivity using VDI. HPE is committed to prioritizing the delivery of their VDI to meet these critical demands.
By leveraging either Windows Server Remote Desktop Service (RDS) or VDI, you can make sure your employees have what they need to keep business moving forward.
A Sustainable IT Economic Journey
Unlock value from your IT infrastructure with HPE Financial Services, which gives you flexible financial models to help your business.