About Hewlett Packard Enterprise
Hewlett Packard Enterprise is an industry leading technology company that enables customers to go further, faster. With the industry's most comprehensive portfolio, spanning the cloud to the data center to workplace applications, its technology and services help customers around the world make IT more efficient, more productive and more secure.


---
Experience the Power of InfoSight Predictive Analytics
InfoSight uses big data science to correlate trillions of sensor data points to find the needle in the haystack and solve your most complex issues.
Nimble Storage Secondary Flash Arrays
The Nimble Secondary Flash Array represents a new type of data storage optimized for both capacity and performance.
---
Nimble Storage All Flash Arrays
Predictive All Flash array combines the speed of flash with the power of InfoSight Predictive Analytics to deliver absolute performance and non-stop availability at a TCO 33-66% less than other All Flash arrays.
HPE OfficeConnect OC20
HPE OfficeConnect solutions help you do more with less – enabling you to share resources and collaborate without the complexity of setting up an enterprise-grade network.
---
An Agile Network by HPE
We can put together tailored networking solutions designed to reduce complexity, increase flexibility and support your data center demands.
Make it Easier to Operate Hybrid IT
Hybrid IT is the new reality, delivering services at the right cost, performance, and scale with the right management. 
---
Flexible Capacity Scalability on Demand
HPE Proactive Care Service can help you to improve the return on your investment in a converged infrastructure.
---
Hewlett Packard Enterprise Resources
---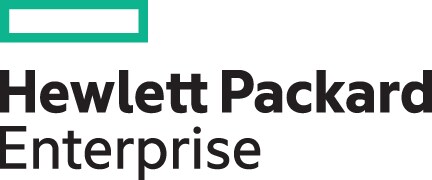 ---