From the data centre to edge and everything in between.
From the data centre to edge and everything in between.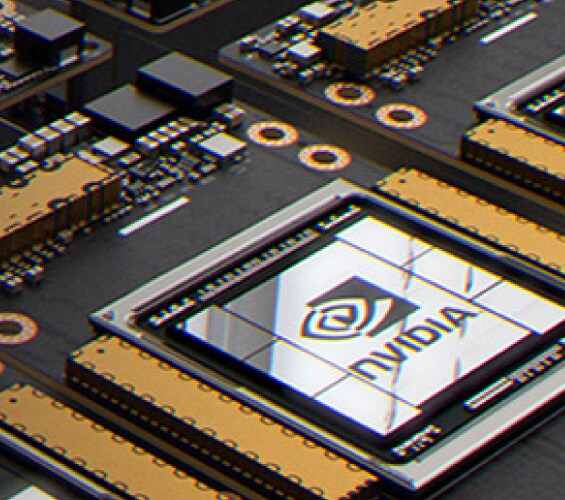 NVIDIA pioneered accelerated computing - a supercharged form of computing at the intersection of computer graphics, high-performance computing and AI. The GPU's invention fueled the growth of PC gaming. Today, accelerated computing is reshaping trillion-dollar industries like transportation, healthcare and manufacturing - and fostering entirely new industries just taking root. 


CDW and NVIDIA: Delivering leading GPU-Accelerated Solutions for Customers Around the World.
CDW Canada has achieved the highest level status in NVIDIA's DGX, Data Centre and vGPU solution competencies. CDW Canada was named the NPN Canadian Partner of the Year for 2019.

Built for the unique demands of AI, NVIDIA DGX Systems are designed to give data scientists the most powerful tools for AI exploration – tools that go from your desk to the data center to the cloud.
The NVIDIA DGX™ Station brings AI supercomputing to data scientist teams, offering data center technology without the IT infrastructure. With a simple, one-person set up, you can be up and running in minutes with a world-class AI platform.
The Industry Standard for AI at Scale
The race to stay ahead of the AI wave is on. NVIDIA DGX POD™ is a reference architecture that incorporates best practices for computing, networking, storage, power and more, in an integrated AI infrastructure design built on NVIDIA DGX. 
NVIDIA's accelerated computing platform for data centre enables breakthrough performance with more powerful servers, driving faster time to insights.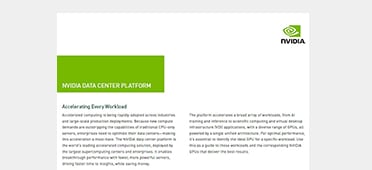 Enabling Breakthrough Performance with NVIDIA® Ampere-based GPU
Designed for the age of elastic computing, the NVIDIA Ampere architecture delivers a giant leap by providing unmatched acceleration at every scale.
NVIDIA's solutions provide GPU-accelerated performance to meet today's demanding workflows - no matter where you are.
Unlock Next Level Performance with Virtual GPUs
NVIDIA virtual GPU (vGPU) technology enables powerful GPU performance from the enterprise data center and public/private clouds for any workload, from virtual desktops to data science and AI. 
Choose the Right Virtual GPU Software for Your Use Case
 NVIDIA vGPU software is available in four editions and gives you access to continuous innovation of your vGPU deployment, in addition to ongoing support and maintenance.
Professional Visualization Powered By NVIDIA RTX
From stunning industrial design to advanced special effects to complex scientific visualization, NVIDIA RTX is the world's pre-eminent professional visual computing platform.
High Performance Visual Computing in the Data Centre
From rendering and virtualization to engineering analysis and data science, accelerate multiple workloads on any device with the NVIDIA® EGX™ Platform for professional visualization.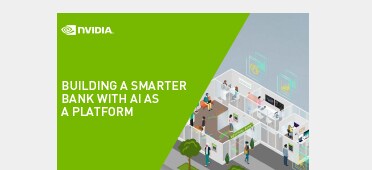 Unlock the Potential of Smarter Banking
Financial institutions are adopting AI to deliver smarter, securer services. GPU-powered AI solutions can centralize data to drive deeper insights.
 
Read the Smarter Banking E-book (PDF)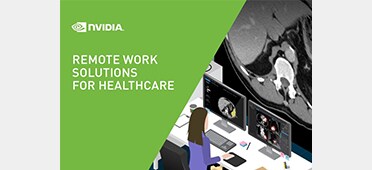 Remote Work Solutions in Healthcare
Explore the NVIDIA remote solutions that help healthcare workers work from anywhere - whether they're in the hospital, in the field or at home.
 
Read the Healthcare Industry Brief (PDF)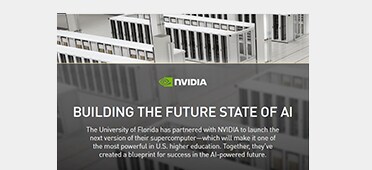 Building the AI-Enabled University
Leading universities are tapping into NVIDIA GPU-accelerated supercomputers, labs and programs to equip students, faculty and researchers with the tools they need to transform the world.
Read the Infographic (PDF)