About Pure Storage 
Pure Storage enables SaaS companies, cloud service providers and enterprise and public sector customers to deliver real-time, secure data to power their mission-critical production and modern analytics in a multi-cloud environment. Pure's next-generation solutions help maximize valuable customer data for a competitive advantage.
Introducing FlashArray//X
Get a shared accelerated storage array with FlashArray//X. Accelerate mission-critical business applications for higher levels of performance and hyper-consolidate your cloud storage.
---
The Purity Operating Environment
Purity is the software-defined engine that enables Pure storage arrays to deliver comprehensive data services for your traditional and modern data center applications.
---
Next-Gen Analytics with FlashBlade™
If data is potentially an organization's most important asset then data analytics is a critical initiative for any enterprise. Pure data-centric architecture dramatically simplifies the complexities of an analytics infrastructure by consolidating to a single storage platform. No more siloed workloads — instead get all-flash power for every workload.
Scale-Out Storage For Modern Data
Discover why FlashBlade is one of the industry's most advanced scale-out storage platforms architected to accelerate modern workloads and simplify infrastructure.
---
Crater Labs Shoots For The Moon With Pure Storage
In 2017, Alexei Gavriline and Khalid Eidoo co-founded Crater Labs with a lofty goal— to help companies tackle their most ambitious, groundbreaking projects.
---
Converged Infrastructure and FlashStack™
Modern converged infrastructure solutions are smarter, simpler and more efficient than ever before. These solutions are machine-aware and hybrid cloud-ready while still retaining the predictability and efficiency advantages of dedicated compute and storage tiers.
Pure Storage and Cisco
Pure Storage and Cisco deliver FlashStack, a modern converged infrastructure solution that allows customers to modernize their operational model.
---
The Data Platform for Private Cloud
Simplify the cloud with integrated virtualization, automation and orchestration. Pure all-flash solutions give you the performance needed to consolidate all of your enterprise workloads while keeping your data both safe and available.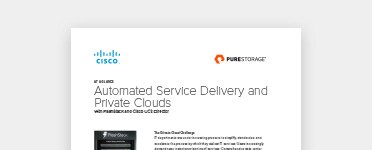 The Private Cloud Challenge
Learn how FlashStack creates and deploys data center architecture for growth and simplified operations.
---

---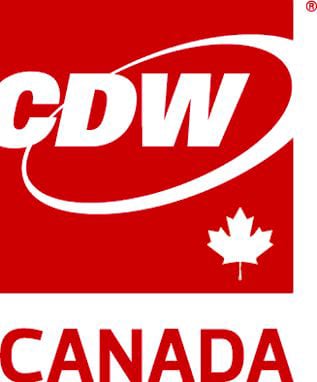 © 2018.  Pure Storage, FlashArray, FlashStack, FlashBlade, AIRI, Evergreen Storage and the P logo are trademarks or registered trademarks of Pure Storage, Inc.