Servers & Server Management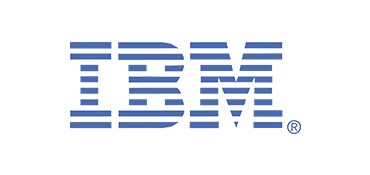 IBM DDR4 Module
16 GB DIMM 288-pin
The Power System S922 server is primed with a  POWER9 processor, displaying technology designed from the ground up for data-intensive workloads.
Servers & Server Management. Orchestrated by CDW.
CDW sells a large variety of servers and accessories for servers for organizations of all sizes. Within servers, you will find different types of x86 servers for business as well as RISC-based servers. No matter your organizational requirements, CDW can assist you in finding a server that meets and exceeds the requirements and expectations of your institution whether it's choosing the best server for enterprise, exchange server, or a server for small business.
Speak with a CDW expert for additional assistance.