Important CSS! please copy paste to the target page before copying any components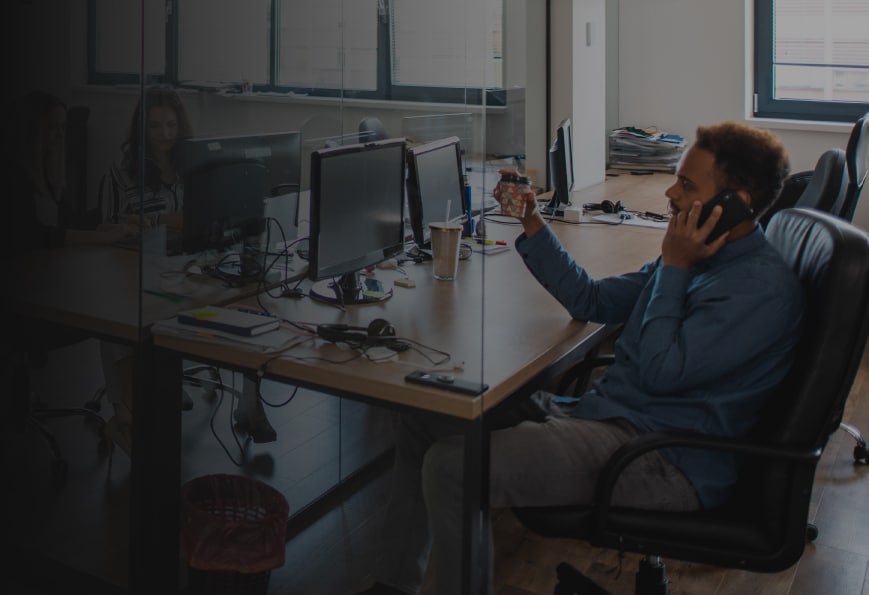 CDW Partner Offers & Promotions
CDW partners with thousands of technology vendors, including all of the top tech companies, to help you find the right technology to meet your business needs.
Lenovo ThinkPad
T14 Gen 3
Take your productivity and creativity
to new heights, wherever life takes you.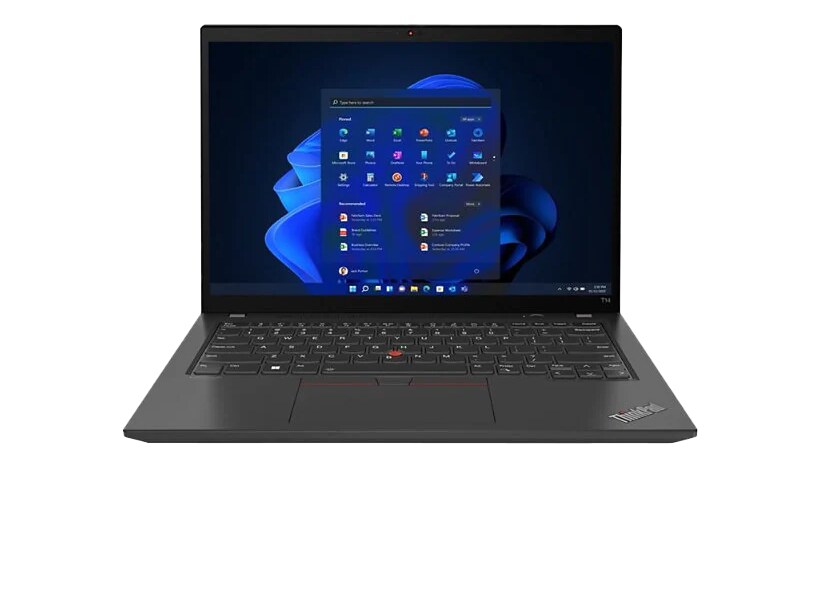 Special Offers & Promotions

Get up to 30% off
Adobe Acrobat*
Connect with one of our Adobe Specialists
to see if you're eligible. Only on Adobe
Acrobat Subscriptions (VIP or VIPE). 
Offer until March 30, 2023!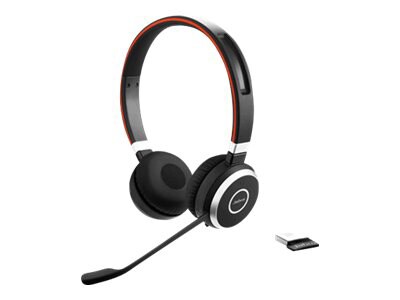 Equip your Workforce
with Jabra
Get up to 10% off on select Jabra products with CDW. Contact your Account Manager to learn more. Offer until June 30, 2023!
 
Emerging Partners Offers & Promotions
Don't miss out on these great offers.
Get amazing savings with our top picks.
Fujitsu fi-8170
Document Scanner
Designed to be compact and
made for demanding workflows.
Adobe: For new opportunities only. No renewals. Minimum quanity 10. Adobe Acrobat Subscriptions only (VIP or VIPE). 
APC: 7-12% off. Stackable discount. Stack 3% for attaching any SERVER/STORAGE/NETWORKING opportunities or for selling into Government, Education or Medical.
Barracuda: For new opportunities. Entire Barracuda NextGen Firewall F-Series product line. Barracuda Cloud SAAS products > 2,500 users. Barracuda AWS + Azure products: Levels 4 -10.  
SonicWall: Mimimum $10,000 USD MSRP.