ALL-AROUND MOBILITY BY MICROSOFT.
ORCHESTRATION BY CDW.
A VALUABLE PARTNERSHIP FOR SECURING MOBILITY
A good mobility solution has many moving parts — from applications to devices and everything in between. We get it, and that's why we partner with industry leaders like Microsoft. They offer a complete range of mobility solutions with built-in security to enable organizations to change the way work gets done. And their devices, applications and services are part of our strategic approach that makes mobility simpler and more effective. Together, we can give you a competitive advantage by keeping your organization's data safe and your workers productive.
ENTERPRISE MOBILITY + SECURITY
Get a handle on identity management with the Microsoft Enterprise Mobility + Security. It seamlessly integrates with other Microsoft products and works with all operating systems and mobile platforms. By quickly detecting and protecting against abnormal behavior, suspicious activities and malicious attacks, it helps you keep work flowing.
OFFICE 365
Microsoft Office 365 brings you the productivity software your organization depends on without the deploy-update-support cycle. With Office 365, you get the most up-to-date products and an uptime guarantee so you can stay focused on innovation. Plus, with CDW's 24/7 support, mailbox migration assistance and software updates, productivity is easy.
SURFACE DEVICES
Go from notebook to tablet in a snap with the Microsoft Surface. It makes all kinds of tasks easier with features such as multiple ports and an exceptional digital pen experience. And by letting you work wherever you are and seamlessly connecting to other devices, the Surface brings your workforce the flexibility it needs to stay productive.
At CDW, we have nearly two decades of Microsoft product sales and service experience, and we'll use this knowledge to help you build the right mobility solution for your needs. We also have years of experience deploying and managing Microsoft mobility solutions. Our collaborative relationship helps you get even more from their exceptional products.
AWARDS AND CERTIFICATIONS
Microsoft Gold Partner – Devices & Deployment
Microsoft Gold Partner – Identify & Access
Microsoft Windows and Devices Deployment Global Partner of the Year 2016
Top Commercial Surface Reseller Award — 2016
Surface Authorized Device Reseller Partner of the Year Award — 2016
OUR MOBILITY STRATEGY
Let our experts help you develop a robust mobility strategy that includes solutions like exceptional management tools from VMware Airwatch. We'll work with you to determine your unique needs and build a plan that encompasses these three pillars of mobility:
OUR SERVICE OFFERING
To ease the burden on your IT staff, we offer a range of services to simplify mobility. We can work with you to develop a solid mobile policy and management strategy that supports your entire organization. Services to consider include:
Device purchases, customization and deployment
Managed device subscriptions  
Cross-carrier activations
Asset tagging and management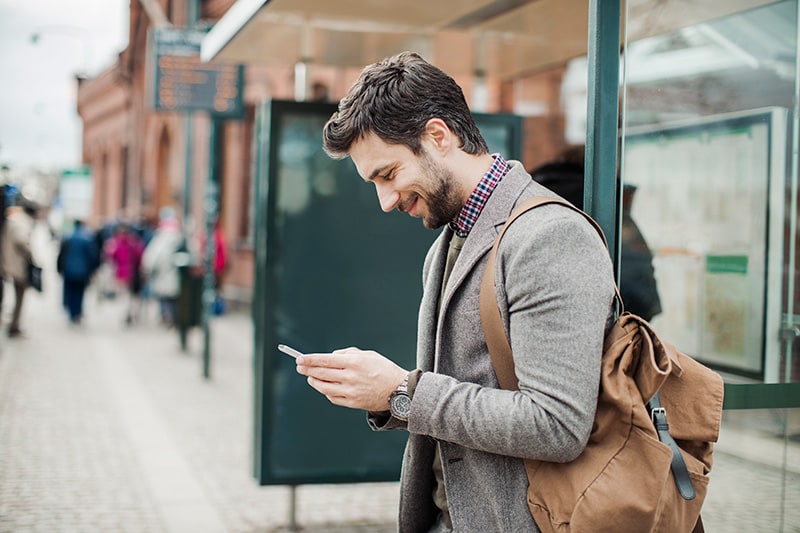 The Tools to Power a New Way to Work
Take an in-depth look at how CDW and Microsoft can help you enable modern workflows and see the solutions we've brought to other organizations.