Protect Your Organization With the Help of Best-In-Class Security Professionals
Security Services Overview
Rely on Our Industry-Leading Security Services
At CDW, we understand the challenges of maintaining highly skilled and motivated cybersecurity professionals. We have cultivated a team of experienced and highly skilled professionals that are experts in the latest cybersecurity technologies you want to implement. Our key to success is the varied and challenging projects our team faces every day. This keeps our team engaged, all the while building more experience. We have a national team available to work both on-site and remote. You can rely on our cybersecurity experts to get the job done.

Multiple Trainers available nationally with real-world, hands-on experience.

Highest level partner recognition for the top security vendors.
Certifications Spanning the
Breadth of the Security Domain
Years Consulting for
Canadian Organizations
Every consultant has a foundation in operational excellence and at least 5+ years of field experience.
We have extensive consulting experience. No matter the size or industry of your organization, we are experienced in solving difficult problems.
CDW has a proven success record with security implementations, custom designs and technology integrations and vendor migrations.

We back up our security expertise with an array of industry and partner certifications.

CDW has the knowledge and capability to offer solutions that will ensure organizations get the most out of their security investments with next-generation security protection.
We invest in our people. Training is integral to ensuring our consultants are up-to-date on the latest security trends, technologies and remediation options. Our consultants regularly attend industry-leading conferences and training sessions to maintain their level of expertise.
The Latest Research from Our Solution Architects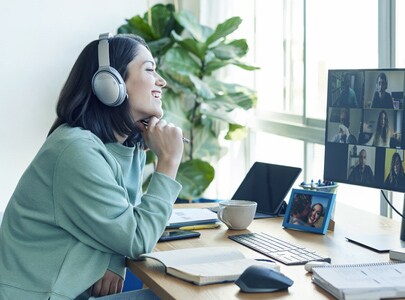 Jun 17, 2022
Cybersecurity
Unlock the 2022 Security Study
To learn more about the state of cybersecurity in Canada and how you can advance your organization's security strategy, download our report.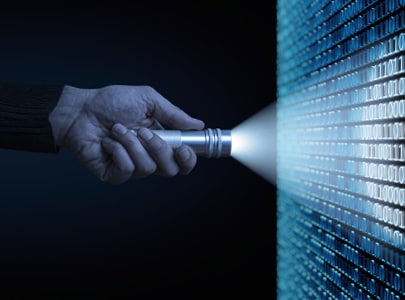 Jun 02, 2022
Penetration Testing
Rooting Out Risks
How Canadian organizations are using penetration testing to identify and thwart their biggest security threats.

Jul 28, 2022
Penetration Testing
The Power of Prevention
How proactive penetration testing can strengthen your cybersecurity posture.
View All
Prepare. Defend. Respond.
We help our clients create and align strategies and programs to address ever-evolving business risks. This includes creating a relevant and achievable security roadmap.
We work collaboratively with clients to decide which technologies to implement to protect against cyberthreats.
We monitor critical business assets, respond rapidly to incidents and  validate the effectiveness of security controls 24/7/365, so you don't have to.
Our Next Mission is to Keep Your Organization Safe
Cyberthreats keep getting more complex every day, but our security professionals have the required skillset to help you outsmart attackers. Contact one of our consultants to find the services you need to support your security strategy.


Complete the form and a security expert will reach out to you soon

Or give us a call at 800.972.3922
Our Next Mission is to Keep Your Organization Safe
Complete the form below or call 800.972.3922

Our Next Mission is to Keep Your Organization Safe
Complete the form below or call 800.972.3922

JS - STICKY NAV & ACTIVE STATES
CSS - STICKY NAV + MOBILE FIXES