How IoT is Maximizing Operational Efficiency
in Canada
CDW Canada commissioned a survey with Angus Reid to examine the state of IoT and emerging and transformative technologies in the workplace. The survey looked at how Canadian IT professionals across various sectors are witnessing the digital transformation evolution in the workplace, and the various ways they are implementing IoT within their organization.



Nearly all (96 percent) Canadian organizations value IoT and emerging technologies, but more than one third (37 percent) are not adopting these technologies.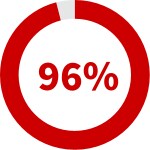 Value IoT and emerging technologies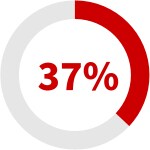 Are not adopting them yet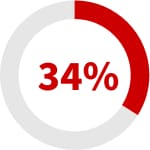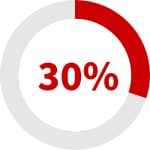 Lack of employee expertise
Key barriers to adoption include not being a company priority (57 percent), lack of budget (34 percent) and lack of employee expertise/talent (30 percent).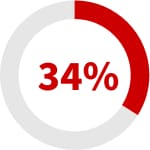 Most respondents believe that adopting IoT and emerging technologies can help improve operational efficiency (76 percent), increase data and information availability (70 percent) and improve the customer experience (68 percent).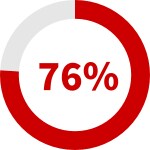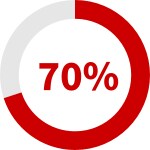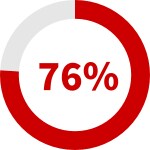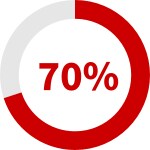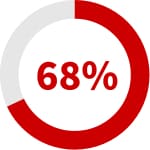 Improve customer experience
Download the full report to read more insights or speak to one of our experts to learn how IoT can transform your business.