Maximize Your Data Centre & Network Infrastructure to Shape Your Future
Maximize Your Data Centre & Network Infrastructure to Shape Your Future
Because your most critical operations revolve around technology, you need an infrastructure that's ready to support your changing workloads and organizational needs.
CDW can help upgrade and prepare your data center for the future. Call 800.972.3922 

Call to set up a consultation with a data center expert.

CDW Data Centre and Networking Trends
At CDW, we have the experience, expertise and objectivity to help organizations build IT environments that are agile, manageable and future focused while keeping operations running smoothly and costs down. We'll help you transform your IT into a strategic business driver, so you can focus on long-term, innovative projects rather than day-to-day operations.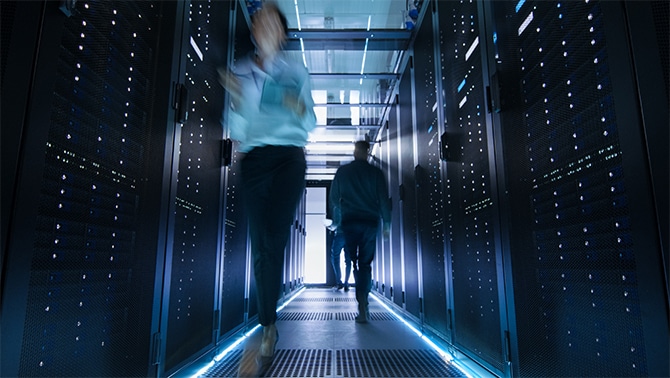 Benefits of Hyperconverged
Infrastructure 

Hyperconverged infrastructure can free up resources.
Read about the benefits.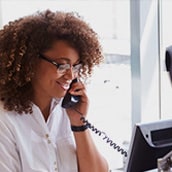 DATA CENTRE
What is Software-Defined   
Networking?
Learn about enabling efficient network configurations to improve performance.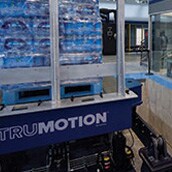 DATA CENTRE
Opportunities to Reduce IT Infrastructure Costs
Explore four areas that all organizations should explore as they seek to upgrade.
Why CDW Data Centre Services?
From simple hardware upgrades to complex, large-scale solutions, we're ready for whatever challenges you throw our way. Our experts have experience with data centre and networking solutions of all sizes. 
Assess
To evaluate your current environment, we offer data centre assessments — led by our experts and our partners — as well as health checks and assessments to help with data migration.
Data Centre Facilities Assessment
Virtualization Assessment
VMware Assessment
Network Assessment
Storage Solution Assessment
Architecture Solutions
Deploy
Our certified technicians can assist with hardware, rack and software configuration, custom imaging, asset tagging and tracking, implementation of your solution and migration of your data.
Converged and HyperConverged Infrastructure Implementations
Software Defined Implementations
Storage Implementations
Data Centre Facility Implementations
Network Implementations
Traditional Data Centre Implementations
Manage
To ease the burden on your staff, our managed services team can help with tasks like monitoring, upgrades, maintenance, reporting, and hardware and software incident management.

 
Call 800.972.3922 to set up a consultation with a data centre expert.
Call to set up a consultation with a data center expert.