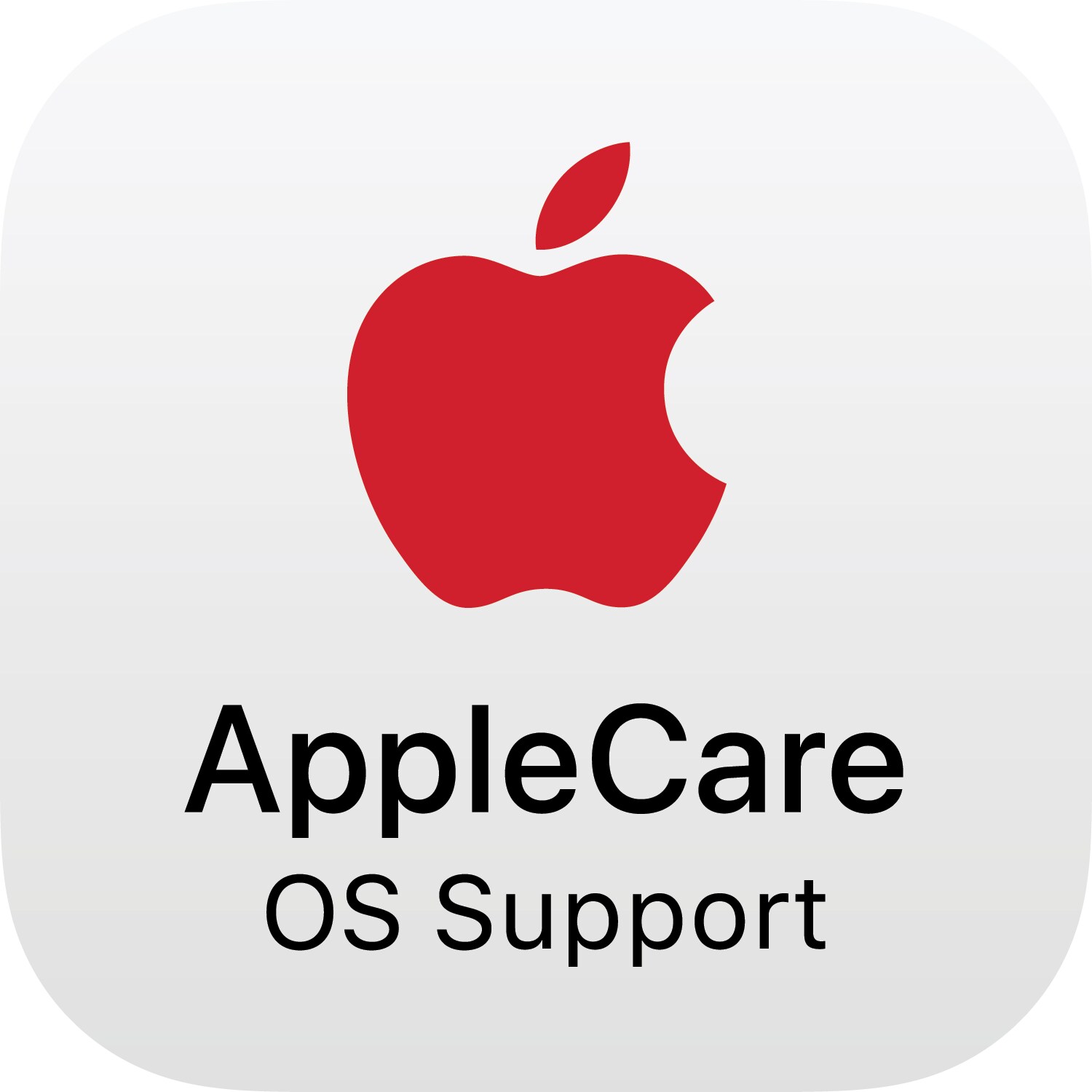 Quick tech specs
Preferred
for Apple Mac OS X Server Software
phone consulting
12x7
Technical support
academic
2 years
View All
Know your gear
Get the IT department-level support you need when deploying iOS, Mac OS X, or Mac OS X Server in your organization. AppleCare OS Support delivers phone and email support for advanced integration, migration, and server operation issues. All three plans provide support for technical issues that require the use of command-line tools for resolution.

Each plan also includes AppleCare Help Desk Support and a single copy of AppleCare Help Desk Tools. AppleCare Help Desk Support provides each designated contact an unlimited number of support incidents for software installation, launch, and use; hardware and software diagnosis and troubleshooting; and issue isolation for Apple-based solutions. In addition, each of your designated contacts will have access to Apple's professional online support resources and online updates of the latest tools. AppleCare Help Desk Tools provides a library of Mac OS installation and hardware diagnostics discs that is updated quarterly.

AppleCare OS Support - Preferred provides covers an unlimited number of enterprise-level support incidents for two technical contacts from your organization, provides two-hour response for priority 1 issues 12 x 7, and assigns a technical account manager to your organization for one year.