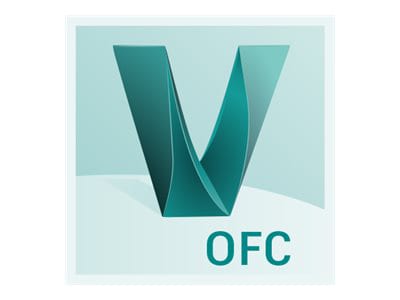 Know your gear
Autodesk Vault provides support for the configurations of product families created in Autodesk Inventor software. The support for product family configurations in Autodesk Vault enables designers to store find and reuse complete product families in a fast and flexible format.

Users can save time by searching the entire vault for files directly from within the Open or Place command in Autodesk Inventor or AutoCAD software. This ability to take advantage of the advanced search capabilities of the vault directly from the CAD application boosts design reuse and increases individual productivity.

Autodesk Vault software automatically creates a DWF file for each file checked into the vault and updates the DWF with any subsequent changes, enabling project teams to easily share the latest design information in a compact, noneditable, secure format. With automated DWF publishing, design teams can eliminate the extra work required to create and manage DWF files and reduce the errors inherent in the manual updating process.

Continue to work in a familiar 2D or 3D CAD environment, and use Autodesk Vault for secure storage, file protection, versioning, and retrieval. Vault access is built into Autodesk manufacturing software, providing application-specific design management that maintains the design structure for all referenced and associated files used in AutoCAD Electrical, AutoCAD Mechanical, or Autodesk Inventor projects.

Autodesk Vault offers safe storage for all versions of data, so you can track design data and prevent overwriting good work. Autodesk Vault offers complete dependency management to help prevent mistakes, such as deleting related drawings or other files. Plus you can track file versions as well as dependencies such as assemblies, parts, or drawings.

Multiple users can simultaneously interact with the same design data set, but only one user at a time can edit a file. File management enables users to add files, check them in or out, and move them.
Contact Sales Assistance
(800) 972-3922
,
Monday-Friday 8am-6pm ET
Software Details
Subscription Renewal (annual)
commercial
Single-user
Win
1 seat
VCP
switched from network maintenance 2:1 trade-in
View Tech Specs