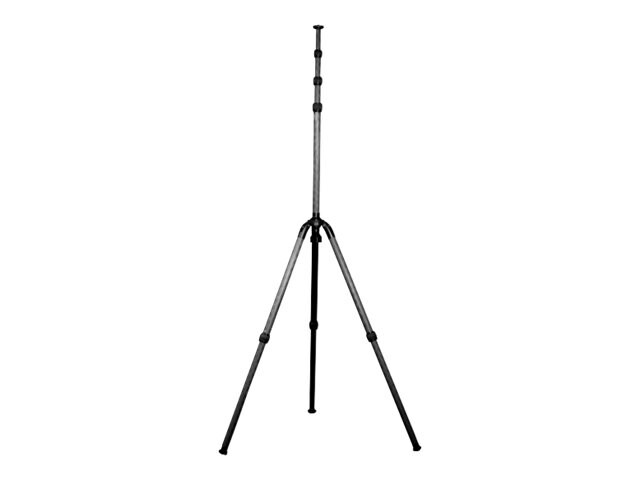 Quick tech specs
View All
Know your gear
Adjust the legs to wide sumo-like stances, midheight or tall positions. This means you can shoot in almost any environment. Stability secured.

The detachable center column means it's portable, and storable. The legs have a 33mm maximum tube diameter. They won't wobble a bit.

The telescopic hook under the tripod can be used to hang weight to increase stability, even in high winds. It could also be used as a tool with its integrated Allen key if disassembled from tripod. The built-in lock system, means you can extend or retract the legs by twisting the leg lock knob a 1/2 turn. The spirit level in the tripod is a super simple way to see if you're on level ground. The center column doubles as a selfie stick. The mounting platform has a 1/4" and 3/8"mount point on top of center column meaning you can use a bunch of accessories.