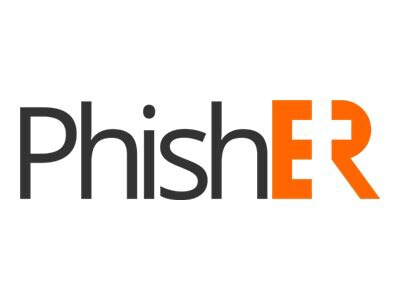 Know your gear
Identify and respond to email threats faster with PhishER. With automatic prioritization for emails, PhishER helps your InfoSec and Security Operations team cut through the inbox noise and respond to the most dangerous threats more quickly.

Because phishing remains the most widely used cyberattack vector, most end users report a lot of email messages they think could be potentially malicious to your incident response team.

Whether or not you step employees through security awareness training doesn't change the fact that your users are likely already reporting potentially dangerous emails in some fashion within your organization. The increase of this email traffic can present a different problem!

With the firehose of spam and malicious emails that attack your network, some 7-10% of these make it past your filters. With only approximately 1 in 10 user-reported emails being verified as actually malicious, how do you not only handle the high-risk phishing attacks and threats, but also effectively manage the other 90% of user-reported messages accurately and efficiently? There is PhishER.
Contact Sales Assistance
(800) 972-3922
,
Monday-Friday 8am-6pm ET
Software Details
Subscription license (3 years)
hosted
volume
state
3001-5000 licenses
1 seat
academic
local
non-profit
View Tech Specs