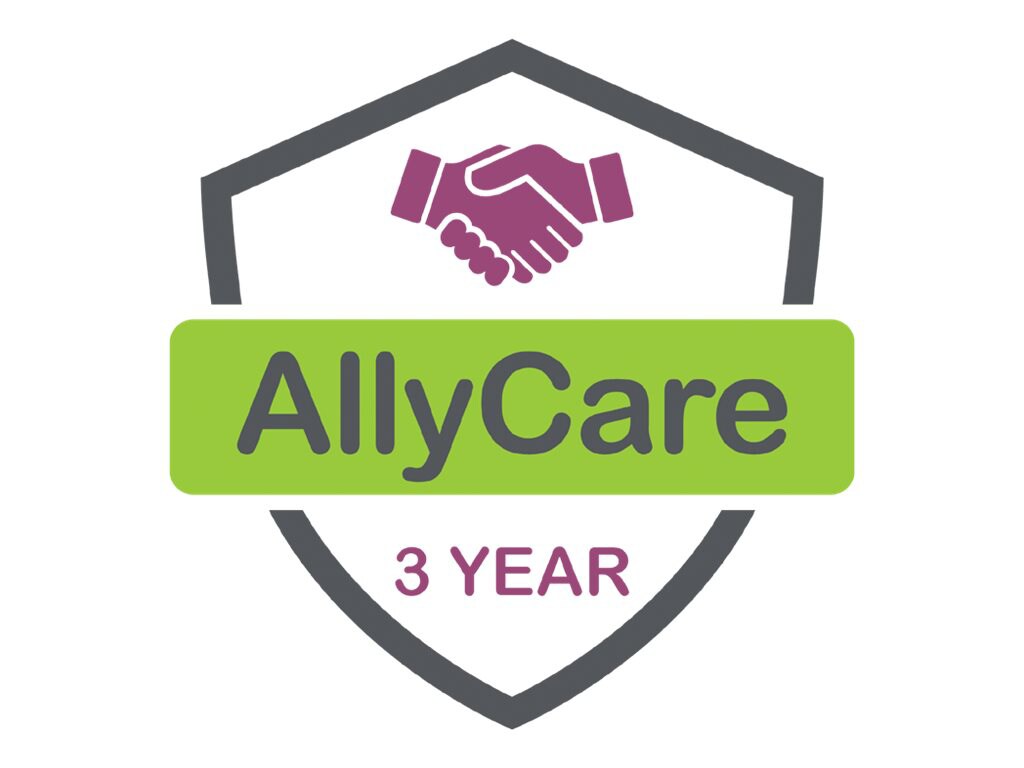 Know your gear
AllyCare is a comprehensive support and maintenance service for NetAlly's Network Tools and AirMagnet software. AllyCare Support Premium Support Services 3-year AllyCare provides a 20% savings when compared with current AllyCare pricing along with 3-year price protection. Investment for Network Testers 29 Months 7 Months Free 2 Years, 1 Year Free for AirMagnet Compared to AllyCare 1 Year Investment Value Added.

Change is a constant, and whether it's new features or functions, new industry standards, or a better way to troubleshoot, only AllyCare membership ensures your product is enabled with the latest features and enhancement software and firmware updates.

The testers are designed for use in the toughest environments, but if damage from normal wear and tear does happen, only AllyCare membership ensures your product (including accessories) is covered by repair service.

While NetAlly tools have earned a reputation for simplicity and ease of-use, at some point you may need assistance with a product's operation. Because NetAlly makes the hardware and software, the technical support experts understand how everything works and can help resolve most issues in a single conversation.
Software Details
Technical support
ESD
3 years
for AirMagnet WiFi Analyzer PRO
phone consulting
24x7
View Tech Specs