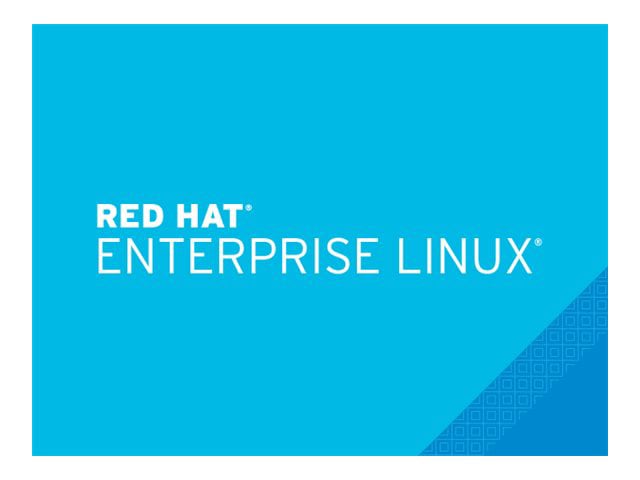 Software Details
Standard subscription (1 year)
1 physical/2 virtual nodes
View Tech Specs
Know your gear
Red Hat Enterprise Linux Server is a versatile platform that can be deployed on physical systems, as a guest on the major hypervisors, or in the cloud.

Hardware partners, ISVs, and customers depend on the stability of the Red Hat Enterprise Linux core system infrastructure, provided by published interfaces (kABI, core libraries, and service infrastructure) that Red Hat assures through and across releases. Red Hat Enterprise Linux Server also includes a complete LAMP stack, file and print services, and authentication services.

Red Hat's Smart Management add-on, when coupled with Red Hat Network Satellite, allows you to manage the complete lifecycle of your Red Hat Enterprise Linux systems.

The Smart Management add-on includes Red Hat Network Satellite management and provisioning modules that allow you to provision, patch, configure, and fully control your Red Hat Enterprise Linux development, test, and production systems. By proactively automating routine tasks such as patch management, you'll have time to concentrate on other, higher value-added tasks.