About Lenovo
Lenovo's emphasis on purposeful design, trusted reliability and continuous innovation creates products that help professionals stay productive, prepared and connected, no matter where their work takes them. From data centre to PC, the trusted engineering of Lenovo's newest generation of products delivers function, style and convenience. 
---
The All-New Lenovo ThinkBook
Exceptionally modern for the new workforce.
The all-new Lenovo ThinkBook is ultra-slim series of laptops that combines style, users experience, and durability in a lightweight package.
Slim, Metal Body: built from aluminum metal, yet weighs less than 1.5kg/3.3lbs. and is 16.5mm thin with a mineral gray finish
Smart Power On: Login with fingerprint and unlock in one step, just like a smartphone
Skype Hot Keys: One key to answer, one to hang up, eliminates searching for on-screen buttons
Infinity Screen: 80% screen-to-body ratio means the body is smaller, not the screen
---
Make the Shift with Lenovo
Unleash productivity with Lenovo devices and
Windows 10 Pro.
With Lenovo's modern business grade PCs running Windows 10 Pro, you can enable these 7 business essentials:

Minimize Break-fix Costs
2. Be Ready to Ward off Security Attacks
3. Never Miss a Beat
4. Run Virtual Meetings as Effectively as Face-to-face
5. See Charts, Designs, Graphs as They are Meant to be Seen
6. Let Your PC Manage It Basics Itself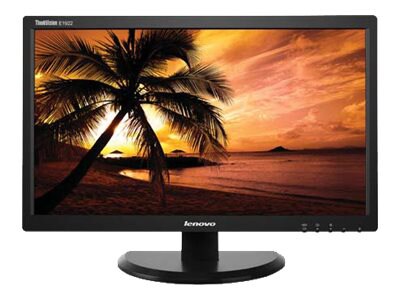 Lenovo ThinkVision monitors meet users' functional needs in both work and home environments.
---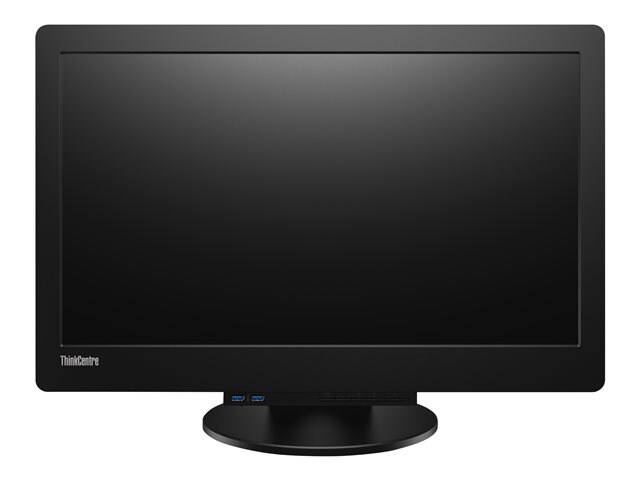 A Series all-in-one PCs save space, look great and boast a range of enhanced features. 

Lenovo Mirage Solo VR Headset
As the world's first standalone Daydream VR headset, the Mirage Solo is a revolution in virtual reality.

Lenovo ThinkPad P1 
For professional designers, the system you want now has the power you need. 

Lenovo has you shielded from every angle. Read more.