Empower Your Workforce with an Anywhere, Anytime Digital Workspace
Rapid advances in mobile technology and real-time collaboration are helping workers get more done in more places. The possibilities of the new digital workspace are endless, but it takes a detailed plan and the right partners to achieve a more productive and secure workforce.

With years of expertise in everything from mobile applications and security to collaboration and cloud technology, CDW can assess your needs and orchestrate a custom solution with the best partners in the industry.


Ready to request a Collaboration Workshop?
Meet the Demand for a Digital Workspace
See why the digital workspace increases productivity and efficiency while giving users enjoy greater freedom and the flexibility to work anywhere at any time. 
Give Users the Right Tools for Seamless Collaboration
See how Microsoft 365 cloud solutions can work with Adobe productivity tools and Polycom conferencing technology to create a powerful collaboration environment.
More on Digital Workspace Solutions from CDW Experts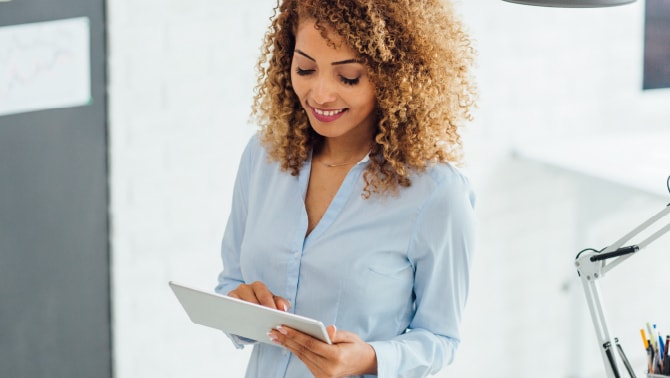 The Future of Work
and Collaboration
The continuing impact of the pandemic on the world of work.


Read More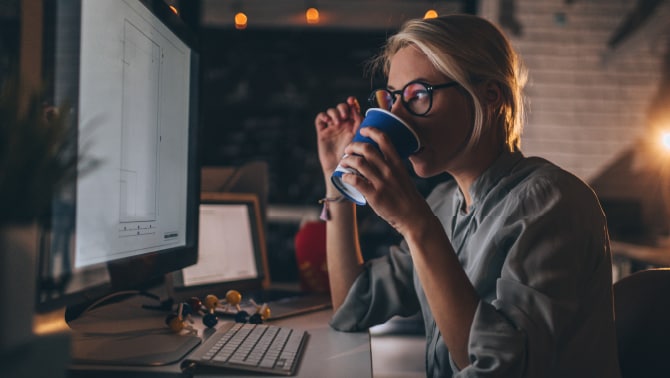 Future of Work and
Endpoint Solutions
How COVID-19 pressed the fast forward button for Canadian organizations.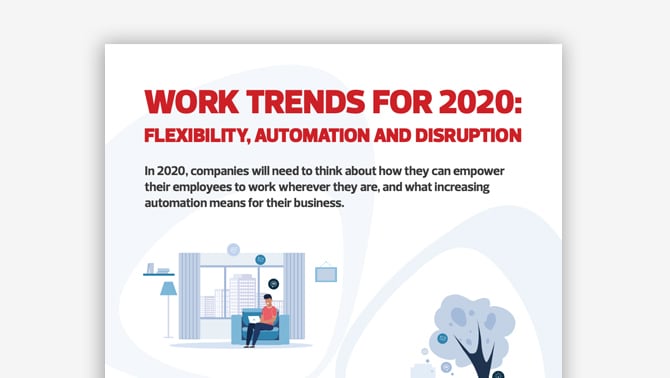 Work Trends for 2020: Flexibility, Automation and Disruption
How can you empower your employees to work wherever they are, and what does increasing automation mean for you?



Our experts boast deep knowledge and years of experience in the areas of mobility, collaboration, Internet of Things, cybersecurity and cloud. Our custom solutions cater to your organization through frictionless environments to ensure long-term adoption and organizational integration.

Industry-Leading Partnerships
We have established partnerships with nearly every leading manufacturer in the IT space, including Cisco, Lenovo, Intel, Epson, Proofpoint, Autodesk and Aruba. Our experienced professionals are certified and accredited through these partnerships to ensure the highest levels of expertise. 

We help your organization build the ideal solution by assessing your current environment before designing a long-term strategy that gives you a competitive advantage. Next, we help you deploy and implement your technologies and assist with ongoing management of your environment and devices.

Ready to evolve your workplace technologies?
Contact your account manager,
or give us a call.