Take the Next Step With Your Media and Entertainment
Media & Entertainment Overview
Dive Deeper
into Media & Entertainment
CDW is the leading Canadian software solution provider for the Media and Entertainment Industry. We serve thousands of clients, ranging from freelancers and start-ups to some of the largest studios in the industry. 
Our M&E experts work hand in hand with our infrastructure, cloud and security teams to provide you with the best-in-class offerings that will keep your projects on time, secure and on budget.

Award-winning partner with Autodesk (Gold Status)

First Autodesk M&E certified service provider in Canada

Partnerships with AMD, Intel, Autodesk, Dell EMC and Quantam

Industry veterans on staff to support you and your projects

Access to the largest network of C-Level decision makers

Access to the best and most flexible pricing in the country

Real world, in-studio pipeline architecture consultation

Greatest access to certified cloud developers in the industry
Data Centres across North America
Years experience in the
Media & Entertainment industry
Media & Entertainment Services
Our Best-in-Class Media & Entertainment Offerings
Designed specifically for the media and entertainment industry, StudioCloud takes the burden of technology off your hands to let you focus on creating great work. With nearly half a million cores and 7 data centres across North America, we offer a completely secure, fully managed and infinitely scalable solution for studios of any size. Plus, we're MPA-audited.
With strategic partnerships with Autodesk, Google Cloud, Chaos Group and more, we can consult and advise you from storyboard to final render, locally or in the cloud.

CDW understands the immense rendering costs studios face. For that reason, CDW offers several flexible ways to reduce costs, including lease financing of equipment, outsourced managed services, critical infrastructure hosting, as well as equipment and software rentals.

We are the digital media experts when it comes to pipelines, infrastructure, servers, storage and networking. StudioCloud was designed to meet the strict security guidelines set out by the Motion Picture Association (MPA), and CDW's facilities are monitored and managed 24/7/365.
CDW has manufacturer-certified technical resources with over 50 years of combined experience in TV, VFX, games and feature animation production. Additional support services include system architecture and design visualization, as well as frontline software support.
Studios' strategy often requires that the resources shift between major cities and CDW StudioCloud makes sure to have render and storage capacity close to our customers for single digit latency and can help move those customer workloads to their other cities as Production need dictates. With little to no change to the pipeline.
TRENDING IN MEDIA & ENTERTAINMENT
Media and entertainment articles, videos and resources at your fingertips.
Explore the latest research materials from our experts and partners to strengthen your media and entertainment technology strategy.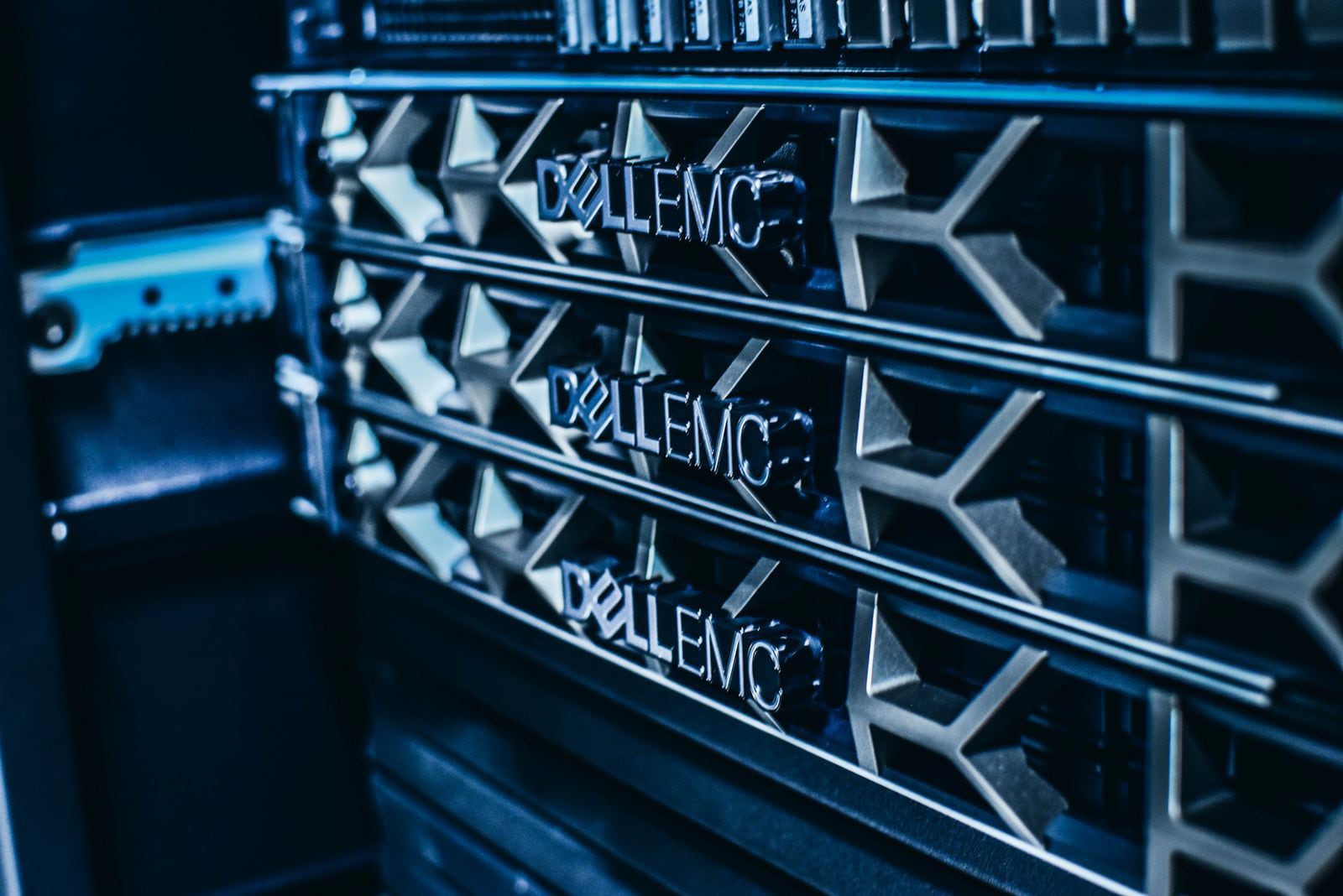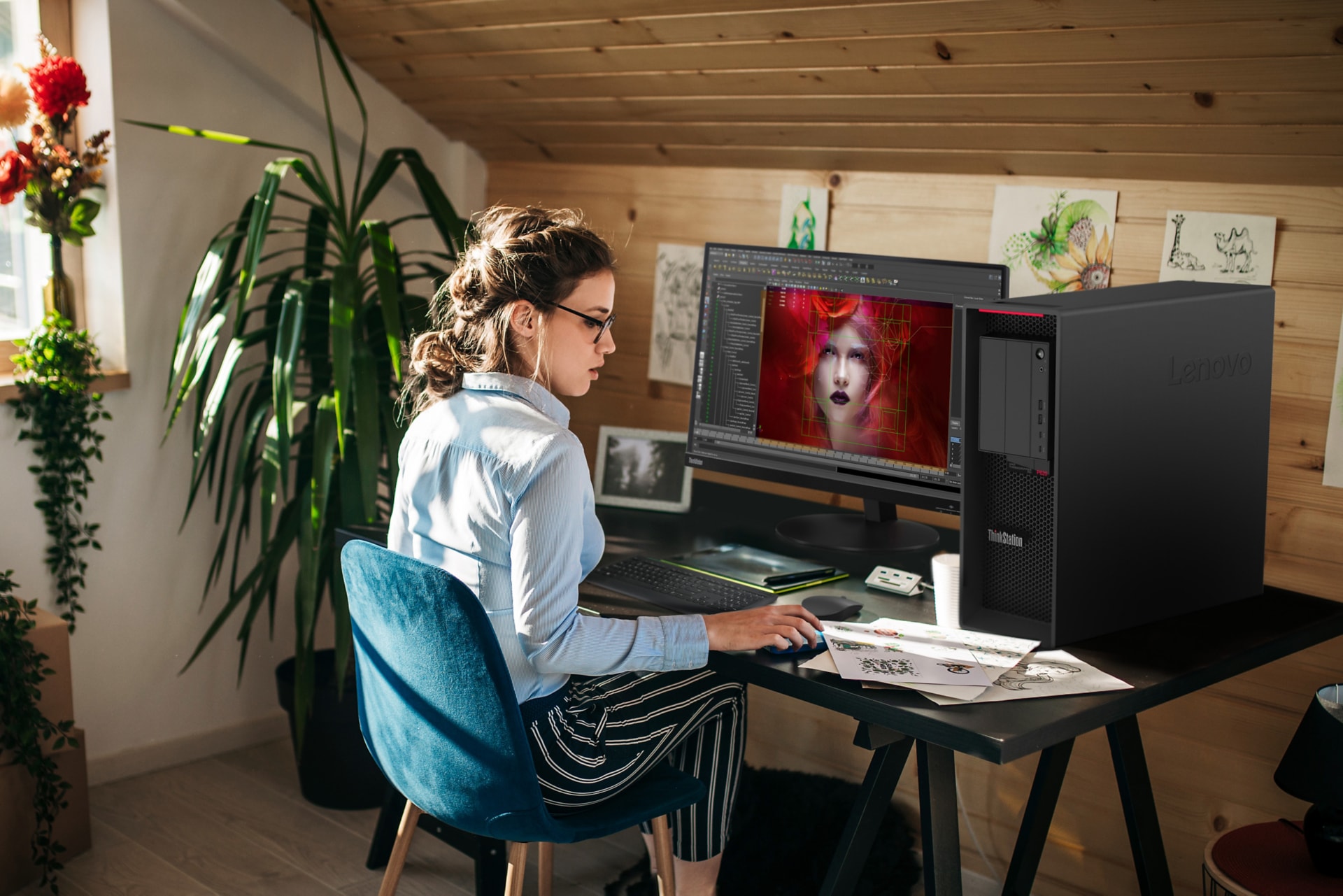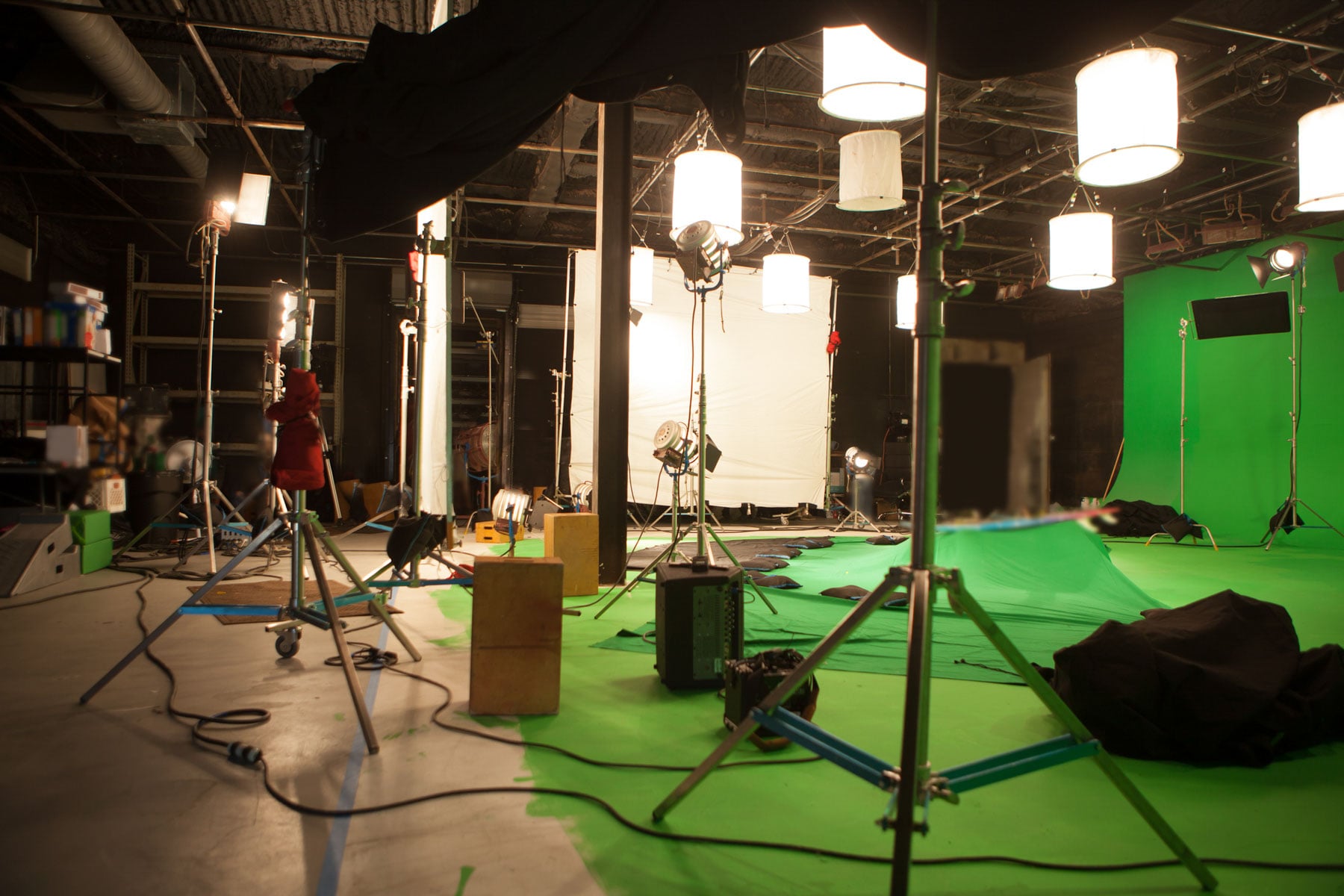 View All
We Meet You Where You Are
Our certified experts will provide a suite of assessment services to help your organization understand your current level of maturity and plan steps to continue your journey towards an optimized technology environment, with focus on growth, portability, manageability, observability, resiliency and security.
We will help you build the plan to train your people, update your processes and implement technologies to accelerate your ability to handle current and future technology needs.  Our experts take your business goals and objectives and turn them in to implementation plans and architectures that drive success for your organization.
Our services help our customers train skills, change processes and implement technologies that deliver on business goals and objectives. From industry-leading professional services to staff augmentation services, CDW solutions and services provide what is needed to help customers be successful in their most complex projects.
Managed services are core to our ability to assist customers. More and more organizations are looking to consume "as a service" and our managed services SOC and NOC support customers with 24/7/365 coverage of their critical systems.
Ready to Take Your Media & Entertainment to the Next Level?
Move your media and entertainment organization forward with the latest technology. Get in touch with our experts today.


Complete the form and a media & entertainment expert will reach out to you soon

Or give us a call at 800.972.3922
JS - STICKY NAV & ACTIVE STATES
CSS - STICKY NAV + MOBILE FIXES