Limited resources shouldn't limit imagination. We can help you create collaborative and engaging experiences that introduce students to whole new world of possibilities.
The right technology can help you create a campus experience that engages students with active and collaborative learning and meets rising student expectations.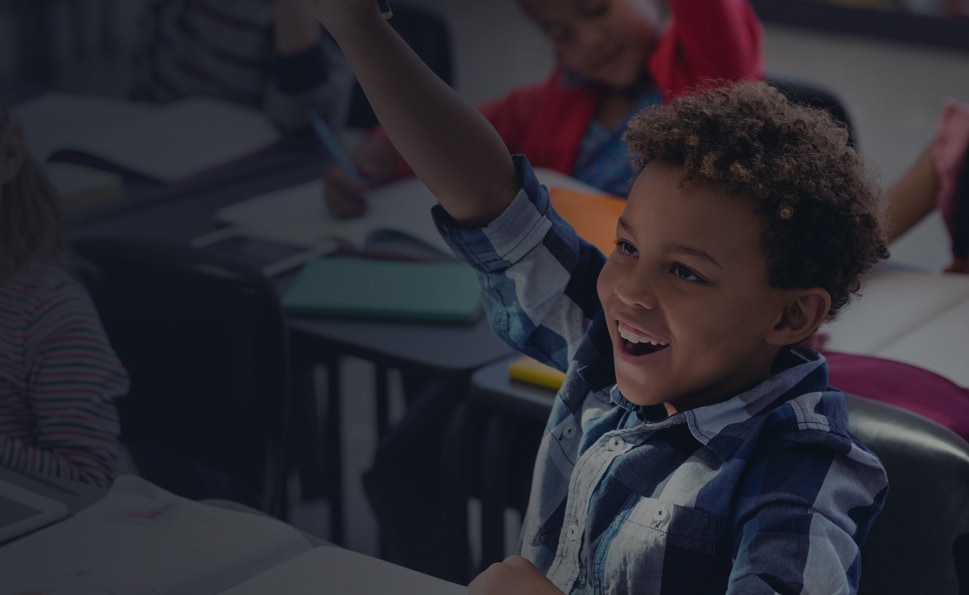 From video walls to POS displays, captivate your audience with outdoor displays built to weather the storm, empowering you to manage messaging across multiple screens or locations.

Ensure fast, reliable access for fans and staff throughout your venue with a network built to deliver the necessary bandwidth and performance.