Do you need assistance building your organization's security program? Speak with one of our CDW consultants to discuss how our customized solutions can best align strategies to business risk.

How Secure is Your Organization?
How secure is your organization? At CDW, we focus on reducing your security risk by helping clients prepare for security threats, defend critical business assets and respond rapidly to security incidents.

With decades of experience, CDW provides comprehensive strategic security services for a range of organizations across the commercial, government, healthcare and education sectors. Our experts will objectively assess your cybersecurity practices and create a strategy that protects your organization against today's fast-moving threat landscape. Our risk-based approach to security is based on the NIST Cybersecurity Framework which allows organizations to achieve their ideal security posture. We work with you to:


We help our clients create and align strategies and programs to address ever-evolving business risks. This includes creating a relevant and achievable security roadmap.
We work collaboratively with clients to decide which technologies to implement to protect against cyberthreats.
We monitor critical business assets, respond rapidly to incidents and validate effectiveness of security controls 24x7, so you don't have to. 

At CDW, we offer solutions and services to secure your organization. Our specialized architects, consultants and security professionals work with with you to identify and prioritize risks, help you choose the right technology, and deploy the most effective technologies to protect your critical assets and effectively respond to threats. 

We support you at every stage of your security journey. Every organization is at a different stage of technology adoption or maturity. Explore the services that fit your organization now and in the future.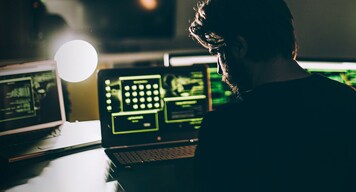 Cyber Risk Consulting, Governance, Risk and Compliance
The first step to protecting information assets adequately is through by assessing your organizations' cyber risk posture, taking into consideration people, process and technology.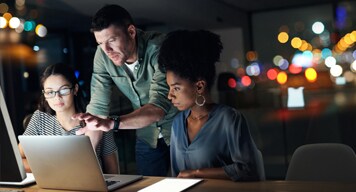 Security Incident and Event Management
CDW augments your existing investment into a siem toolset, by providing implementations services, tuning services and day to day management and monitoring of SIEM technology.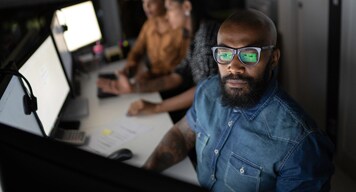 CDW's team of experts is here to help your organization get the most out of your NGFW investments. Our certified experts have the training and experience to asses, remediate, deploy and integrate NGFW solutions from leading IT vendors such as Palo Alto Networks, Cisco and Fortinet. 

Quick-Start Implementation Services
Custom Design & Integration Services
Greenfield Installation
Vendor Migration
Health Checks
Remediation Services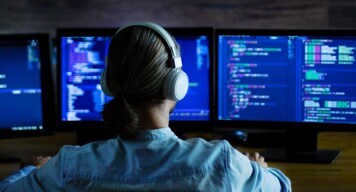 Cybersecurity Testing and Offensive Security
CDW's Cyber Security testing team has the experience to thoroughly assess and test your technical defenses, providing you with real-world, achievable technical security recommendations. Whether you've never done an assessment or conduct regular assessments; the CDW Cyber Security team is ready to get you started on your journey to a safer technical environment.  

The banking industry has an unrivalled amount of customer data. IT is constantly challenged to overcome barriers across the organization in order to store structured and unstructured data, overcome current IT legacy infrastructure and often switch from a siloed infrastructure to cloud systems.
Financial services organizations spent an average of $2,448,000 addressing cyberattacks. Curious about our findings on the Canadian Financial Services Cybersecurity Landscape?

Unlock the CDW 2020 Security Study Results
 
While many industries face significant obstacles to overcome, working within the IT Public Sector requires specialized knowledge of nuanced requirements. With extensive experience in the Public Sector, our consultants deploy high-performance services and solutions to maximize quality of service delivery while offering considerable value against savings targets.

Government agencies are attacked 1.25 times per day. Want to learn more about our findings on the Canadian Government cybersecurity landscape?
Cybersecurity Certifications
We are SOC 1, SOC 2 and PCI DSS certified in our data centre controls and hold strategic partnerships with: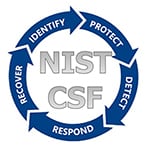 NIST Cybersecurity Framework (CSF)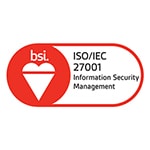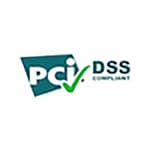 System and Organization Controls (SOC)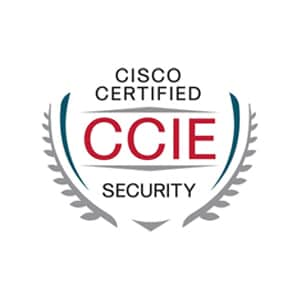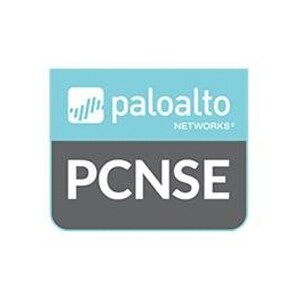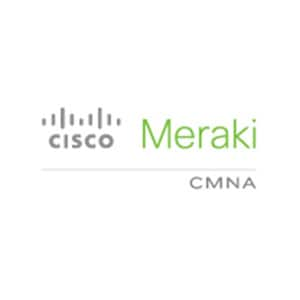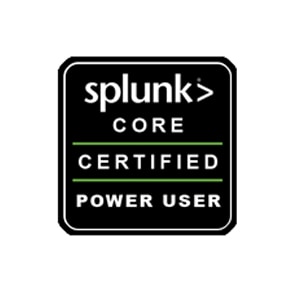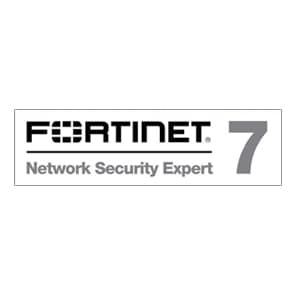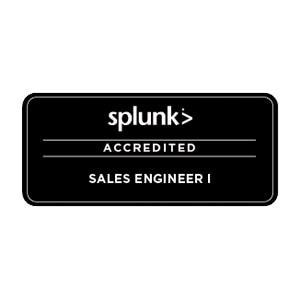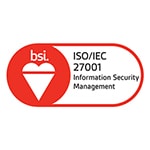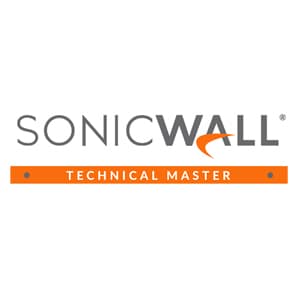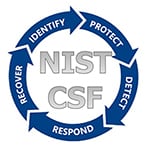 Read the latest cybersecurity articles and research from CDW's solution architects and thought leaders.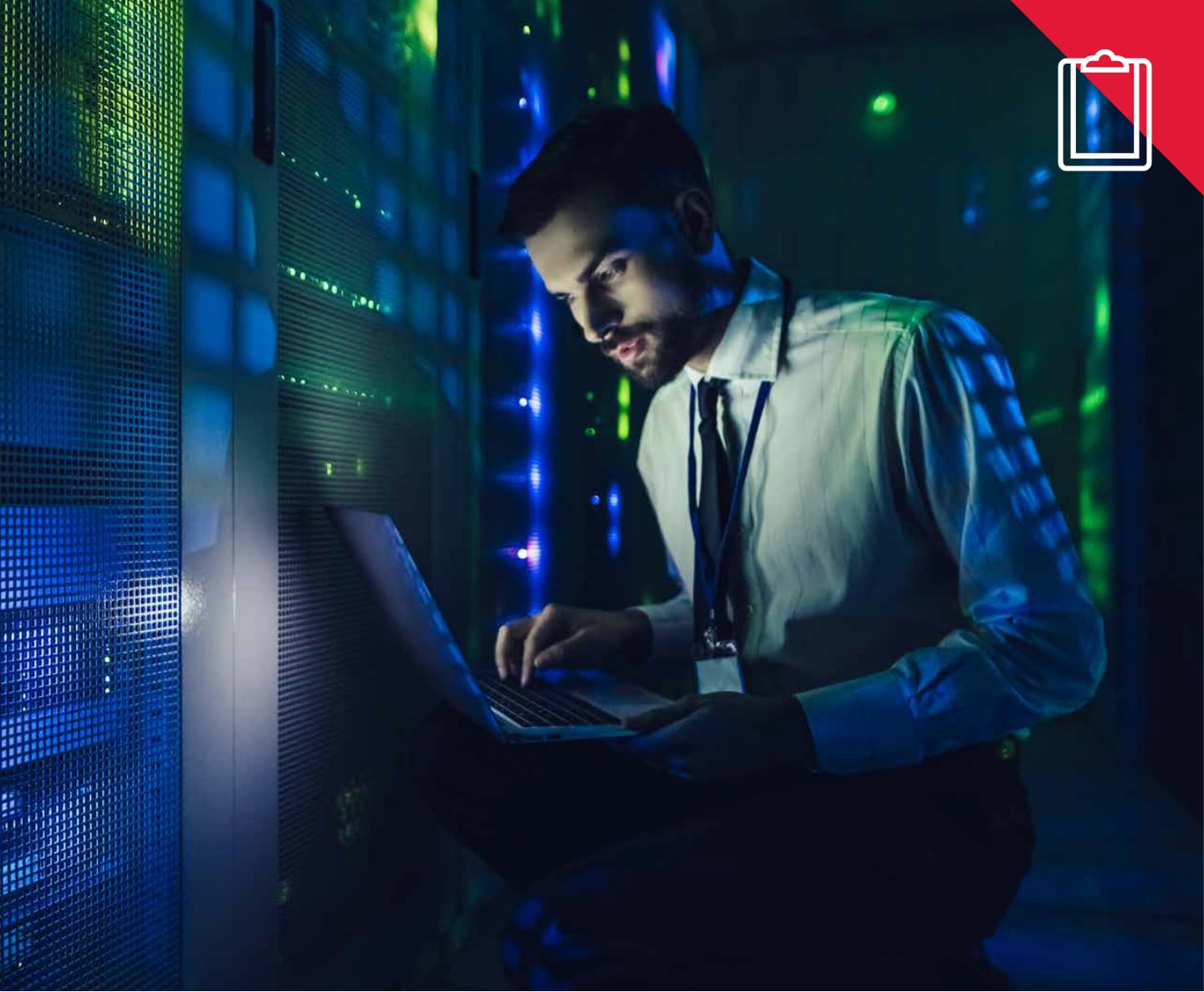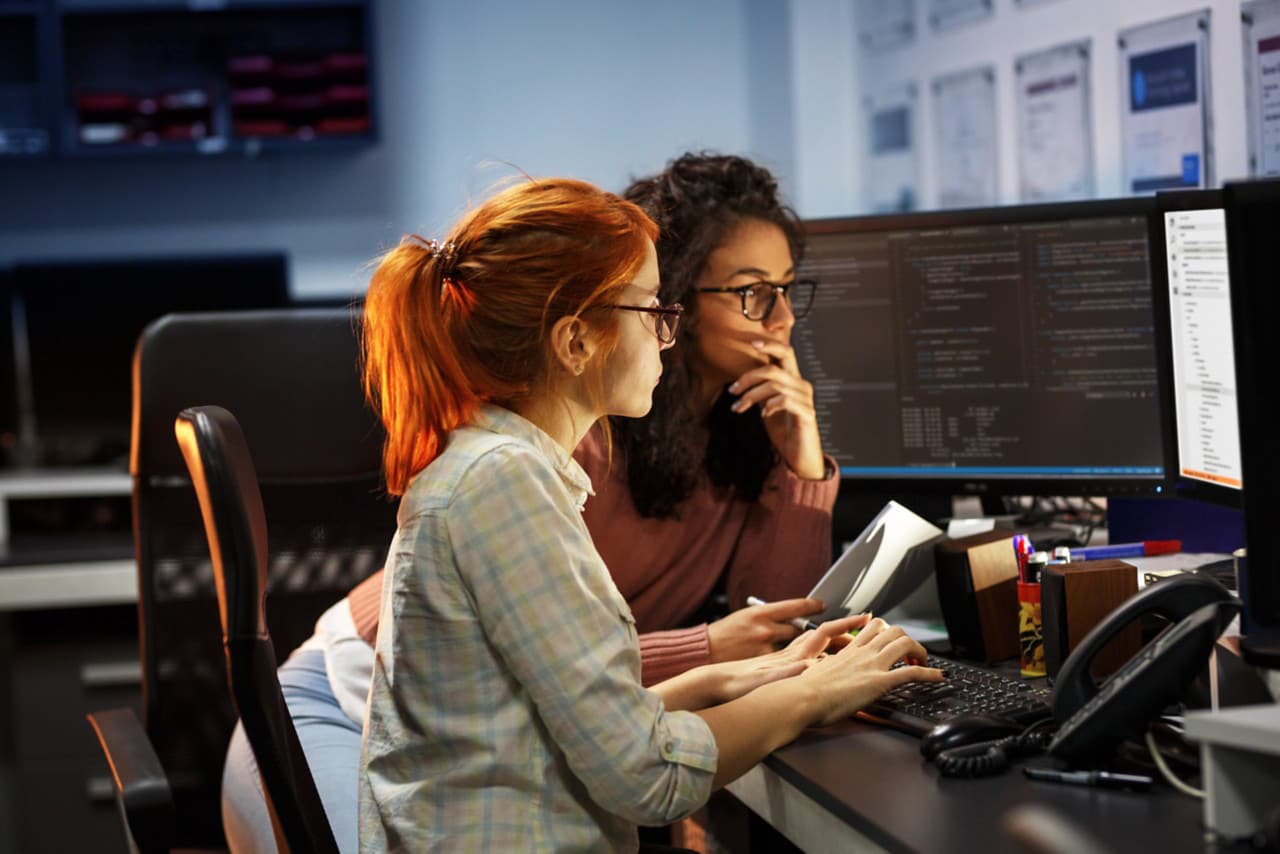 View All
Effectively integrate business
and technology
We believe processes, functions and corporate culture are key to delivering customized IT solutions that will meet business needs and deliver results. Our in-depth domain knowledge and industry-leading methodologies are centred around process and technology integration.

Drive a digital-first ecosystem
We add strategic value to your business by simplifying and streamlining your IT operations to create efficiencies. Our seasoned and certified consultants leverage years of successful experience across hundreds of industries to optimize your internal and external ecosystems.
Minimize risk and maximize insights
We provide a wide range of services spanning business architecture, risk assessment planning, business analysis and process improvement to service growing organizations. Our in-depth processes create actionable insights that deliver the right data to the right person at the right time on the right interface.
 
Is your business adequately prepared
for unplanned events?
or give us a call at 800.972.3922.