Shield Your Organization Against Cyber Risk
How Secure is Your Organization?
At CDW, we focus on reducing your business risk by helping you and your organization prepare for security threats, defend your critical business assets and respond rapidly to security incidents.
CDW provides comprehensive strategic security services for a range of organizations across the commercial, government, healthcare and education sectors. Our experts will objectively assess your cybersecurity practices and create a strategy that protects your organization against today's fast-moving threat landscape.

Multiple trainers available nationally that have real-world hands-on experience

Highest-level partner recognition from top security vendors
Certifications Spanning the
Breadth of the Security Domain
Years Consulting for
Canadian Organizations
Every consultant has a foundation in operational excellence and at least 5+ years of field experience
We Support Your Security Journey
The Latest Research from Our Solution Architects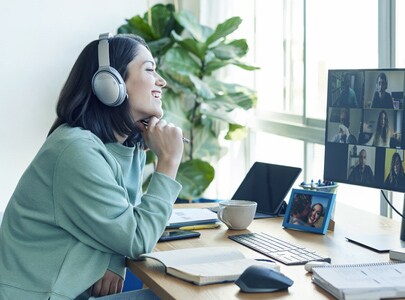 Jun 17, 2022
Cybersecurity
Unlock the 2022 Security Study
To learn more about the state of cybersecurity in Canada and how you can advance your organization's security strategy, download our report.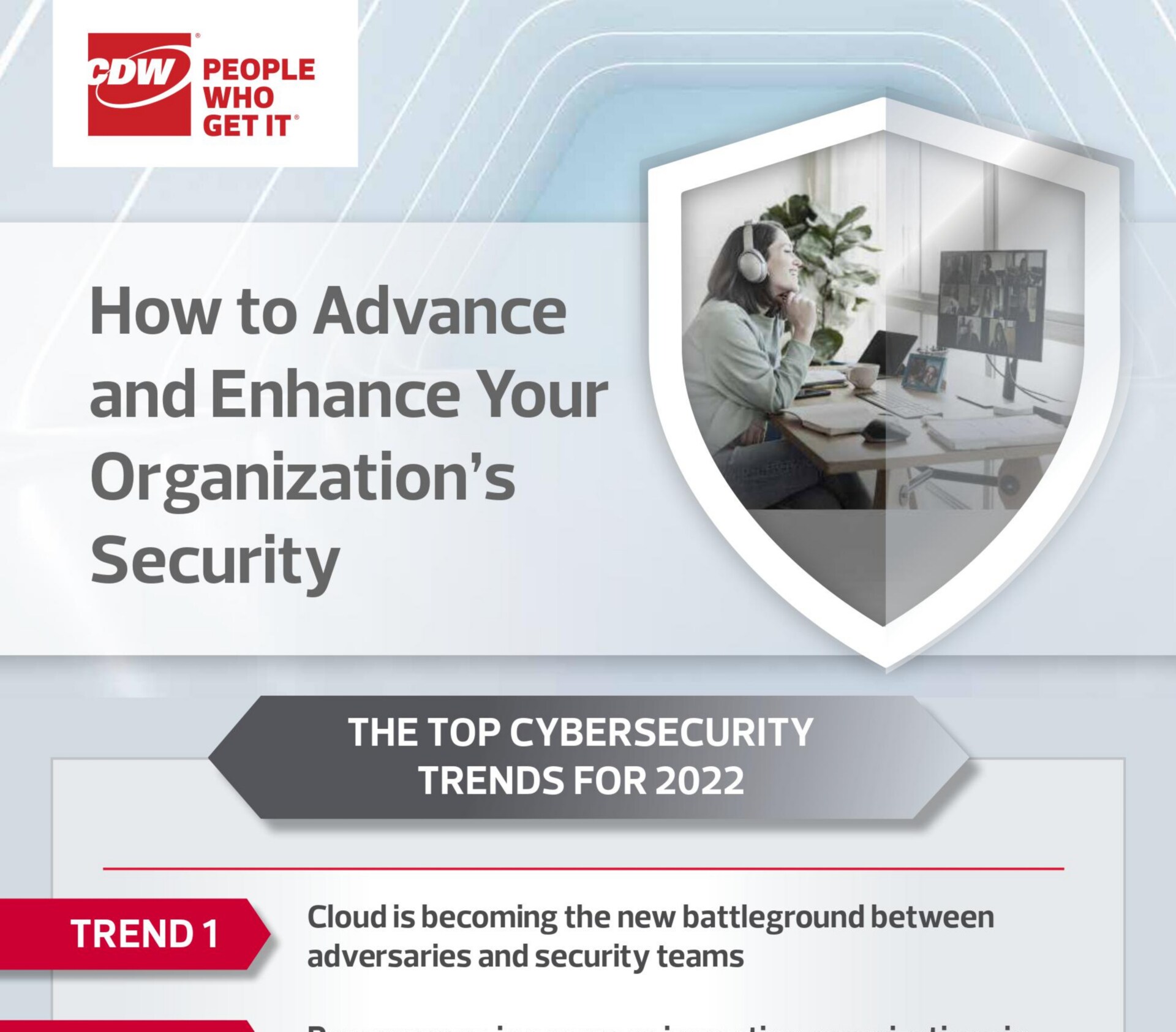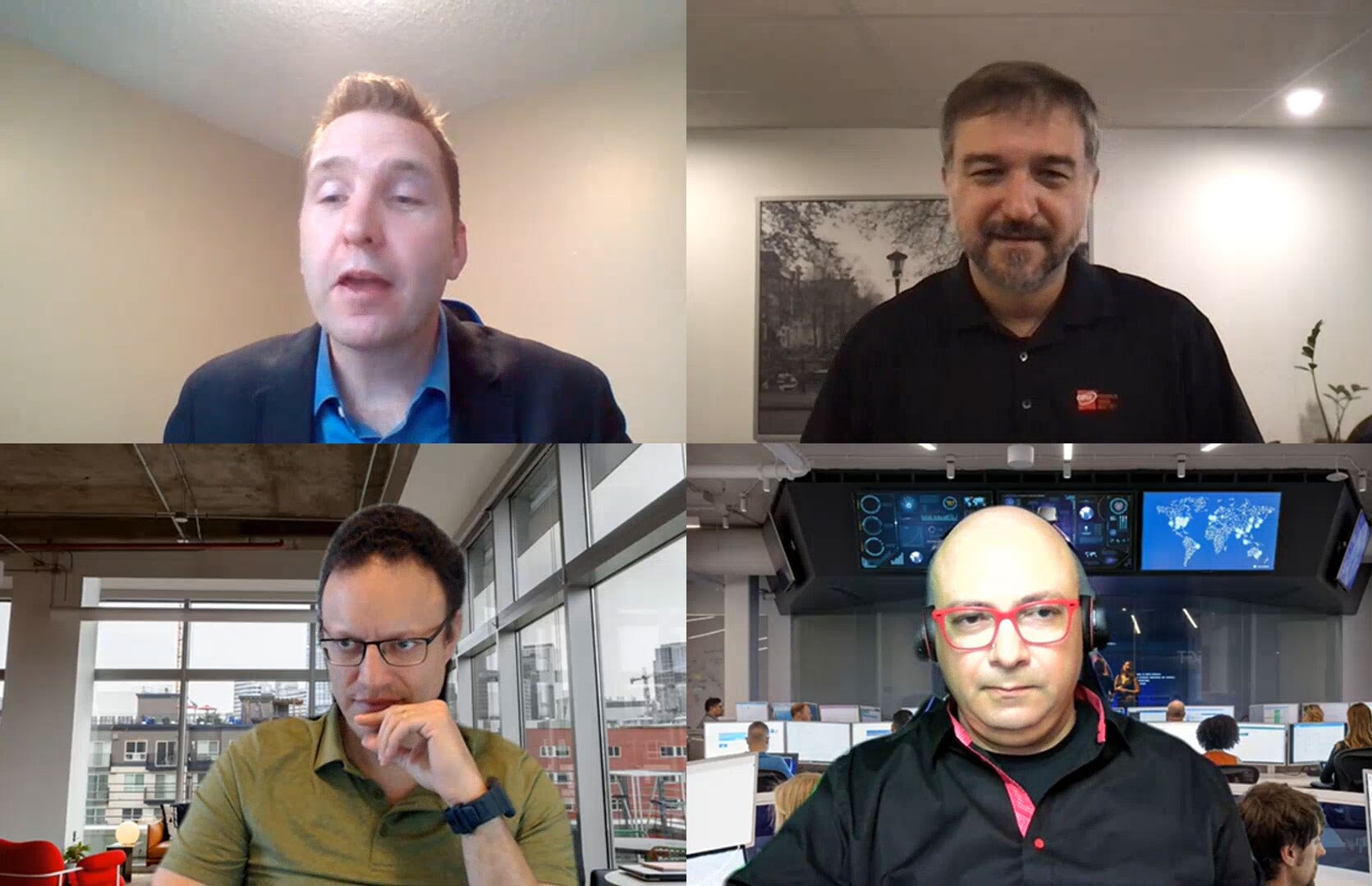 View All
Prepare. Defend. Respond.
We help our clients create and align strategies and programs to address ever-evolving business risks. This includes creating a relevant and achievable security roadmap.
We work collaboratively with clients to decide which technologies to implement to protect against cyberthreats.
We monitor critical business assets, respond rapidly to incidents and  validate the effectiveness of security controls 24/7/365, so you don't have to.
Cybersecurity Certifications
We are SOC 1, SOC 2 and PCI DSS certified in our data centre controls and hold strategic partnerships with: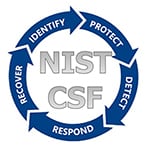 NIST Cybersecurity Framework (CSF)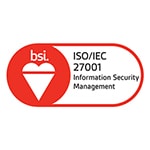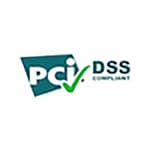 System and Organization Controls (SOC)
Our Featured Cloud Native Partners
Protect Your Organization Before It's Too Late
CDW's cybersecurity experts will use our Prepare, Defend, Respond approach to design the security strategy your organization needs.    


Complete the form and a cybersecurity expert will reach out to you soon

Or give us a call at 800.972.3922
Protect Your Organization Before It's Too Late
Complete the form below or call 800.972.3922

Protect Your Organization Before It's Too Late
Complete the form below or call 800.972.3922

JS - STICKY NAV & ACTIVE STATES
CSS - STICKY NAV + MOBILE FIXES